Why use a meat thermometer?
A kitchen thermometer that allows cooking at the right temperature is an excellent idea! It is a measuring instrument that does not only find its place in the kitchen of great chefs. Meat lovers should use a meat thermometer to ensure they cook their roast beef or steak successfully.
Knowing the temperature of the meat when it cooks is important. You will thus be able to obtain a piece of beef cooked to your liking. For example, if you like meat that is still a little rare, the cooking thermometer will allow you to avoid overcooking your pieces.
Our selection of meat thermometers
On our website you will find meat thermometers that are equipped with a high-precision cooking probe. In addition, you just need to prick it during cooking to know its temperature.
The models that we offer in our catalog are mainly digital thermometers : reading the temperature is made easier thanks to the LCD screen and in addition, they are devices that integrate many interesting features such as the audible alarm or the timer.
You can use your meat thermometer to monitor the cooking temperature in the pan, in the oven , on the grill or even on the barbecue .
Need help choosing your meat cooking thermometer?
It's decided, you are going to equip your kitchen with a meat thermometer . Thanks to it, you will never again overcook your finest cuts of beef purchased from the butcher!
You don't know which measuring device to choose from our catalog? Contact us for personalized advice!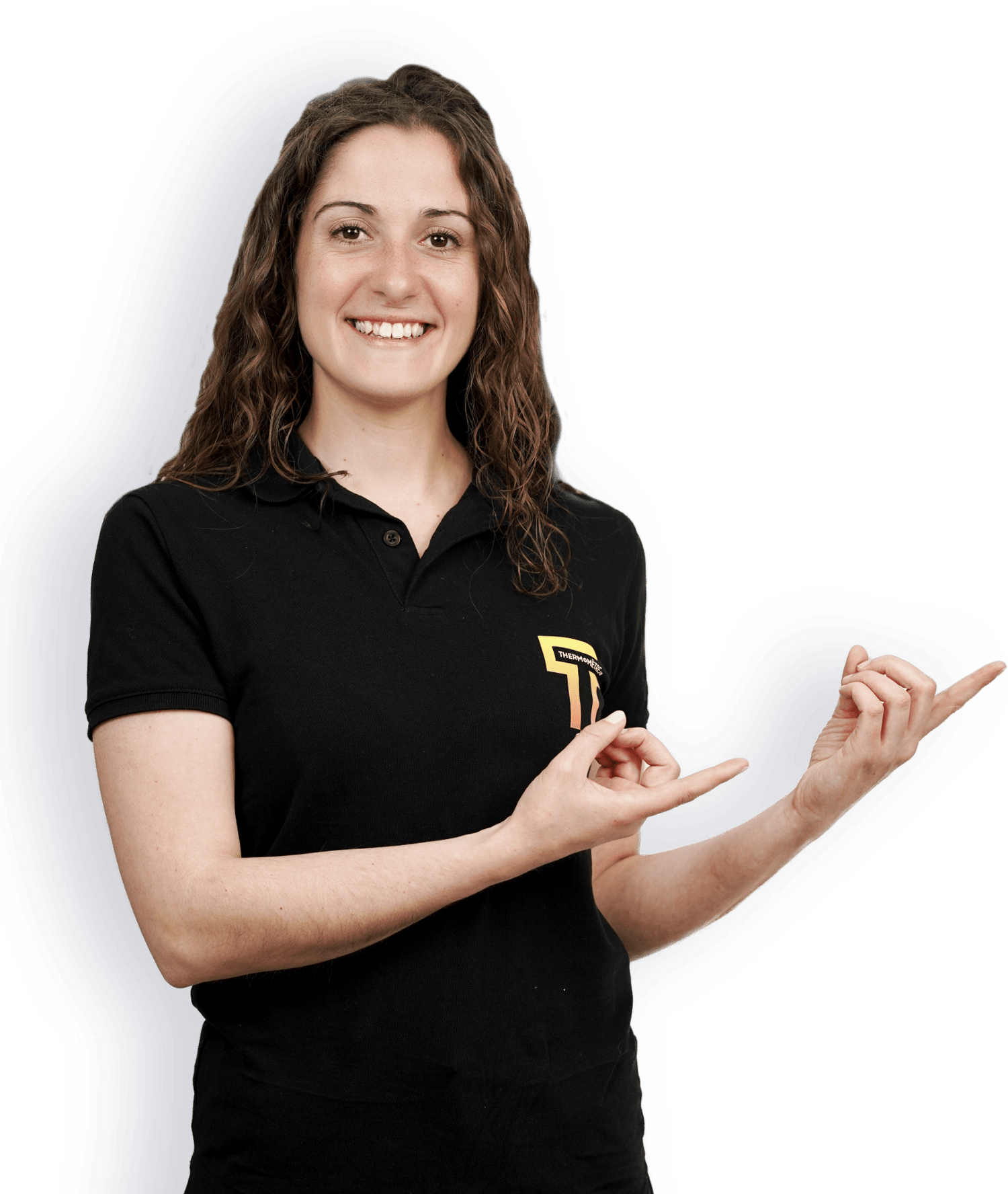 Need help finding
your thermometer?
Are you hesitating between several thermometers to monitor the temperature?
You will have no difficulty in finding high quality measuring equipment in our catalog. If you can't make a choice, you can of course contact our specialists: we are here to help you equip yourself with a kitchen thermometer that will not disappoint you.