What is the use of a phmeter thermometer?
This electronic thermometer allows both pH and temperature measurement . You want to analyze the water in a swimming pool or aquarium. You need to know these 2 measurements which are essential to make good decisions. For example, if the pH of the pool water is too high, you will need to make the water more neutral. Likewise, if you have a pond in your garden , the water should be more or less basic, neutral or acidic depending on the varieties of fish that live there.

Our collection of ph-meter thermometers
We have selected several phmeter thermometers. So that you can more easily find the measuring instrument you need for your swimming pool, your spa, your pond or even your aquarium. In addition to being easy to use, they are measuring instruments that provide very precise information on temperature and pH in an aquatic environment.
We also provide you with various accessories to use with the pH tester :
pH buffer solution;

pH electrode;

Etc.

How to choose the right multifunction thermometer?
Whatever device interests you in our catalog. We guarantee that these are very good quality pH meters that will not disappoint you in use.
A phmeter thermometer from our catalog particularly catches your attention? Do you want to know more about its different features before making your choice? Perhaps you are hesitating between several models or want more information on the ph meter accessories that are sold on our website? Contact our team without further delay to obtain personalized advice on your pH meter thermometer.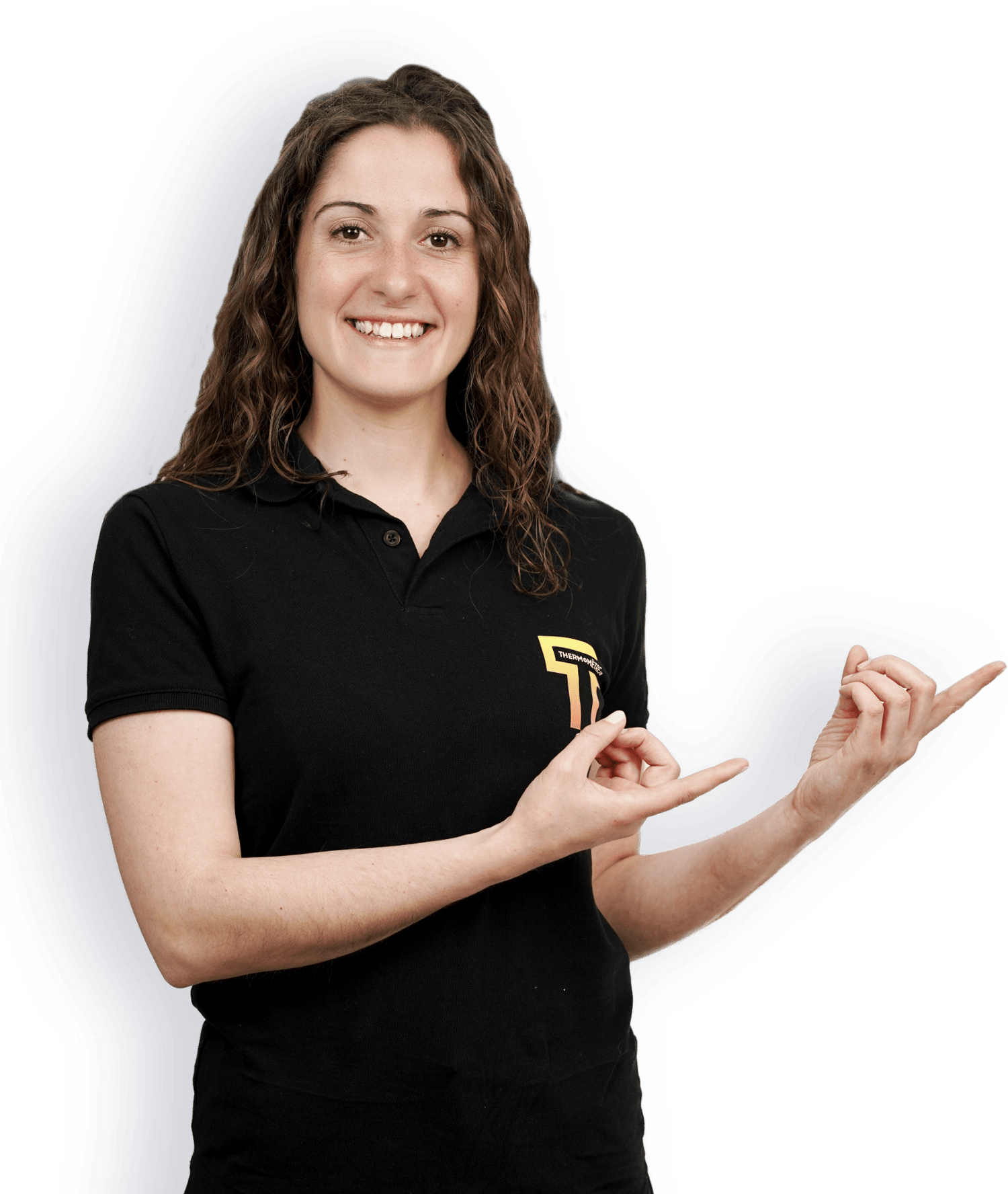 Need help finding
your thermometer?
Are you hesitating between several thermometers to monitor the temperature?
You will have no difficulty in finding high quality measuring equipment in our catalog. If you can't make a choice, you can of course contact our specialists: we are here to help you equip yourself with a kitchen thermometer that will not disappoint you.