Direct access to subcategories
All our thermometers
Discover our selection of mechanical thermometers : measuring the temperature without the need for a power supply is child's play thanks to these measuring devices. Room, kitchen or even gardening thermometer… These measuring instruments selected by us are economical in addition to being very reliable.


Regular price

$16.00 USD

Sale price

Unit price

per

Regular price

From $5.00 USD

Regular price

From $5.00 USD

Sale price

Unit price

per

Regular price

$3.00 USD

Sale price

Unit price

per

Regular price

$7.00 USD

Sale price

Unit price

per

Regular price

$8.00 USD

Sale price

Unit price

per

Regular price

From $4.00 USD

Regular price

From $4.00 USD

Sale price

Unit price

per

Regular price

$6.00 USD

Sale price

Unit price

per

Regular price

$14.00 USD

Sale price

Unit price

per

Regular price

$6.00 USD

Sale price

Unit price

per

Regular price

$8.00 USD

Sale price

Unit price

per

Regular price

$4.00 USD

Sale price

Unit price

per

Regular price

$14.00 USD

Sale price

Unit price

per

Regular price

From $5.00 USD

Regular price

From $5.00 USD

Sale price

Unit price

per

Regular price

$5.00 USD

Sale price

Unit price

per

Regular price

$4.00 USD

Sale price

Unit price

per

Regular price

$22.00 USD

Sale price

Unit price

per

Regular price

$6.00 USD

Sale price

Unit price

per

Regular price

$21.00 USD

Sale price

Unit price

per

Regular price

$6.00 USD

Sale price

Unit price

per

Regular price

$8.00 USD

Sale price

Unit price

per

Regular price

$4.00 USD

Sale price

Unit price

per

Regular price

$18.00 USD

Sale price

Unit price

per

Regular price

$6.00 USD

Sale price

Unit price

per

Regular price

$9.00 USD

Sale price

Unit price

per

Regular price

$7.00 USD

Sale price

Unit price

per

Regular price

$8.00 USD

Sale price

Unit price

per

Regular price

$19.00 USD

Sale price

Unit price

per

Regular price

From $7.00 USD

Regular price

From $7.00 USD

Sale price

Unit price

per
Why use a mechanical thermometer?
The analog thermometer has many advantages:
It works without any electrical source;

The measurements obtained are precise;

Temperature measurement is quick and reading the dial is easy;

These are very economical measuring devices.
Mechanical thermometers are mainly used to measure the temperature in the kitchen (for example, for the refrigerator, the freezer or the oven) or to check the ambient temperature indoors and outdoors. Gardeners also use it to control the temperature of the soil or compost.
Discover our selection of mechanical thermometers
In our catalog you will find several types of mechanical measuring instruments :
To make the right choice, we invite you to think about the use you are going to make of your mechanical measuring device. For example, if you are looking for an oven thermometer that can be used without a power supply, you will need to choose from our kitchen thermometers designed for this particular use.

Digital or mechanical thermometer: which to choose?
Are you hesitating between an electronic or mechanical thermometer? It all depends on your needs. If you are looking for a reliable, easy-to-use and economical measuring device, the analog thermometer may be right for you. On the other hand, if you are interested in features like data logging or displaying temperatures on an LCD screen, a digital measuring device will be better.
If you cannot make your choice, contact our temperature-taking experts without further delay : we will advise you according to your needs and your budget, on a case-by-case basis.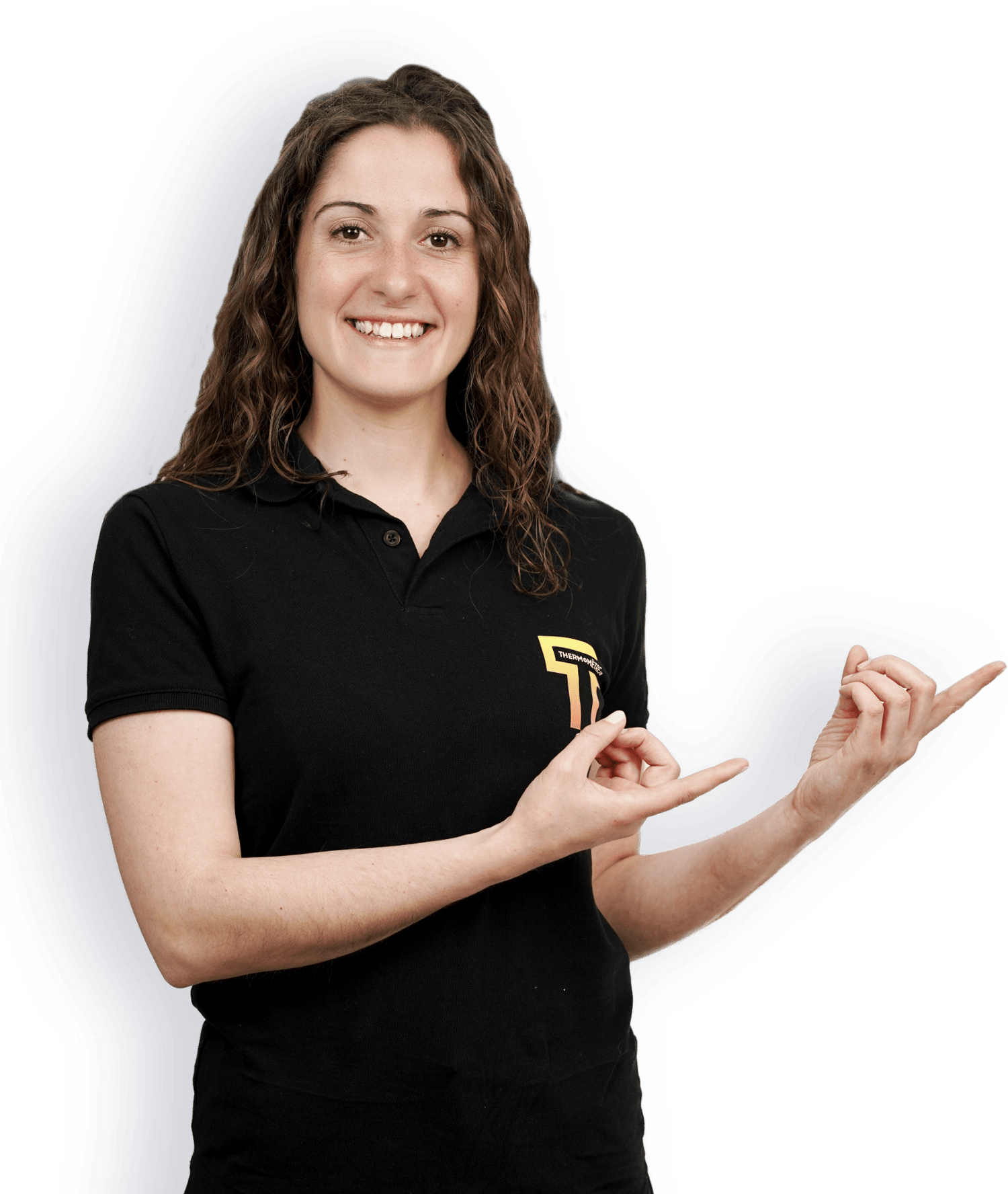 Need help finding
your thermometer?
Are you hesitating between several thermometers to monitor the temperature?
You will have no difficulty in finding high quality measuring equipment in our catalog. If you can't make a choice, you can of course contact our specialists: we are here to help you equip yourself with a thermometer that will not disappoint you.