Direct access to subcategories
All our thermometers
Discover our range of recording thermometers : whether you want to control humidity or temperature, we put measuring instruments high precision at your disposal. Temperature and humidity loggers or our temperature measuring devices have a difference: the display

Regular price

$51.00 USD

Sale price

Unit price

per

Regular price

$132.00 USD

Regular price

$132.00 USD

Sale price

Unit price

per

Regular price

$119.00 USD

Regular price

$119.00 USD

Sale price

Unit price

per

Regular price

From $138.00 USD

Regular price

From $138.00 USD

Sale price

Unit price

per

Regular price

$182.00 USD

Regular price

$182.00 USD

Sale price

Unit price

per

Regular price

From $137.00 USD

Regular price

From $137.00 USD

Sale price

Unit price

per

Regular price

$151.00 USD

Regular price

$151.00 USD

Sale price

Unit price

per

Regular price

$126.00 USD

Regular price

$126.00 USD

Sale price

Unit price

per

Regular price

From $138.00 USD

Regular price

From $138.00 USD

Sale price

Unit price

per

Regular price

$157.00 USD

Regular price

$157.00 USD

Sale price

Unit price

per

Regular price

$88.00 USD

Sale price

Unit price

per

Regular price

$263.00 USD

Regular price

$263.00 USD

Sale price

Unit price

per

Regular price

$102.00 USD

Regular price

$102.00 USD

Sale price

Unit price

per

Regular price

$151.00 USD

Regular price

$151.00 USD

Sale price

Unit price

per

Regular price

$138.00 USD

Regular price

$138.00 USD

Sale price

Unit price

per

Regular price

$132.00 USD

Regular price

$132.00 USD

Sale price

Unit price

per

Regular price

$119.00 USD

Regular price

$119.00 USD

Sale price

Unit price

per

Regular price

$147.00 USD

Regular price

$147.00 USD

Sale price

Unit price

per

Regular price

$180.00 USD

Regular price

$180.00 USD

Sale price

Unit price

per

Regular price

$137.00 USD

Regular price

$137.00 USD

Sale price

Unit price

per

Regular price

$103.00 USD

Regular price

$103.00 USD

Sale price

Unit price

per

Regular price

$102.00 USD

Regular price

$102.00 USD

Sale price

Unit price

per

Regular price

$82.00 USD

Sale price

Unit price

per

Regular price

$164.00 USD

Regular price

$164.00 USD

Sale price

Unit price

per

Regular price

$169.00 USD

Regular price

$169.00 USD

Sale price

Unit price

per

Regular price

$120.00 USD

Regular price

$120.00 USD

Sale price

Unit price

per

Regular price

$116.00 USD

Regular price

$116.00 USD

Sale price

Unit price

per
Our recording thermometers
We not only offer measuring devices for control the temperature on our website. You also have the option of purchasing a thermometer that measures both humidity and temperature. With a choice of having a digital display or not.
You will be able to equip yourself with:
A temperature recorder without display;

A temperature and humidity logger.
Each has its own use:
Our

temperature and humidity loggers

 

allow both temperature control and ambient humidity measurement;
Our

 

temperature recorders with or without display

 

are very useful tools depending on use and need.
Reliable devices for measuring temperature
So that the temperature measurement is precise and fast, it is essential to equip yourself with high-performance equipment. We have selected certain thermometers which are equipped with professional quality temperature sensors, but also a very practical option: with or without display for temperature reading at your convenience.
Need help finding your recording thermometer?
Are you hesitating between several products in our catalog? You want to know more about the characteristics of one or more of our recording thermometers in order to make the right choice? Do not hesitate to contact one of our advisors to take stock of the specific features of our products dedicated to taking temperatures. We will be able to recommend the thermometer that meets all of your needs.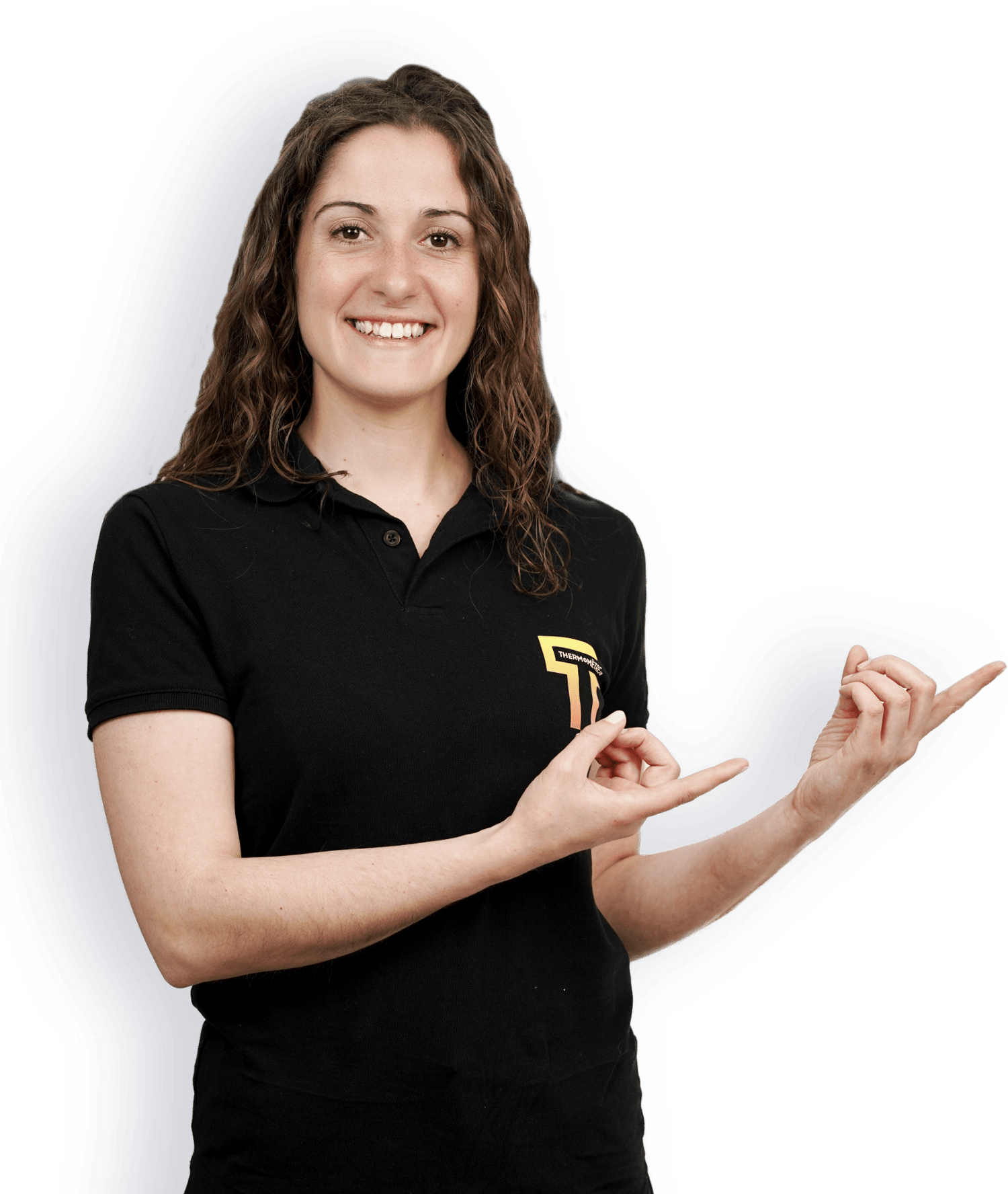 Need help finding
your thermometer?
Are you hesitating between several thermometers to monitor the temperature?
You will have no difficulty in finding high quality measuring equipment in our catalog. If you can't make a choice, you can of course contact our specialists: we are here to help you equip yourself with a thermometer that will not disappoint you.