How to properly use your outdoor thermometer?
If you want to know the exact air temperature as well as the humidity level in your garden or balcony, we advise you to choose an outdoor thermometer which remains effective despite sometimes extreme weather conditions (heatwave in summer, frost and snow in winter).
To obtain an accurate measurement of the outside temperature, simply place your thermometer outside. You will obtain reliable data thanks to its temperature sensor .
If you want to obtain information on the temperature of the earth, which is essential for any good gardener, you will have to stick the probe into the ground. For example, if the soil is too cold, it is not yet time to sow your seeds.
Discover our collection of garden thermometers
Our specialists have selected a large number of indoor and outdoor thermometers . Here are the models that you can use in your garden:
Gardener thermometer

for soil or compost;

Indoor thermometer

to know air temperature and humidity as well as atmospheric pressure data.
Learn more about our outdoor thermometers
Are you interested in purchasing a soil thermometer ? Has one of our compost thermometers caught your attention? Perhaps you simply want to find a measuring device to know the outside temperature? If you are missing information to make the right choice, know that our team is at your disposal: contact us without further delay! Thanks to our personalized advice, you will be able to obtain precise and reliable data on the temperature of your garden: we will advise you on the measuring instrument that suits you best!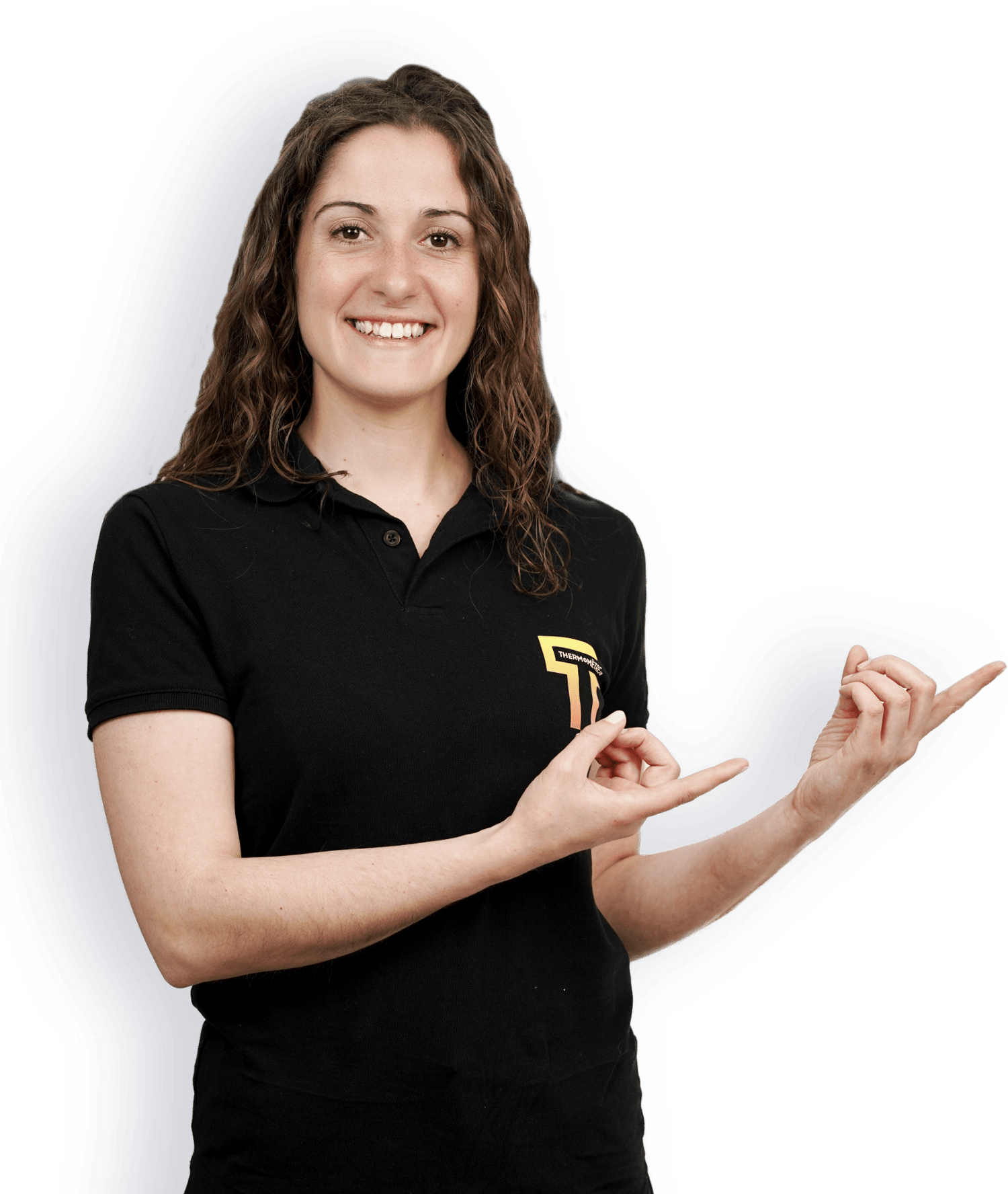 Need help finding
your thermometer?
Are you hesitating between several thermometers to monitor the temperature?
You will have no difficulty in finding high quality measuring equipment in our catalog. If you can't make a choice, you can of course contact our specialists: we are here to help you equip yourself with a kitchen thermometer that will not disappoint you.