Why use a freezer thermometer?
If you work in the catering sector and happen to freeze fish, meat or even vegetables, it is important that you equip your freezer with a high-precision thermometer that withstands low temperatures well . This way, you will be able to monitor the temperature of your freezer and check the freshness of your food.
If you work in a laboratory, the refrigeration thermometer is also essential to guarantee the cold chain. Indeed, certain medications or vaccines must be stored cool, at a specific temperature, so that their effectiveness is not impaired.
Our selection of freezing measuring devices
In our catalog you will find measuring devices that are specially designed for freezers and other refrigerated areas . Measuring is possible thanks to a temperature sensor which withstands very cold environments very well.
If you work in the food industry or in the health industry, you can equip yourself with a high-precision electronic thermometer . For individuals, an analog measuring instrument may be sufficient.
Need advice on choosing your measuring device?
To comply with HACCP rules, you know that you will have to equip yourself with an efficient freezer thermometer . But you can't make a choice! Even when comparing between the different models that we offer on our website.
We advise you to contact our team of specialists: we can recommend the refrigeration thermometer you need according to your needs and your budget.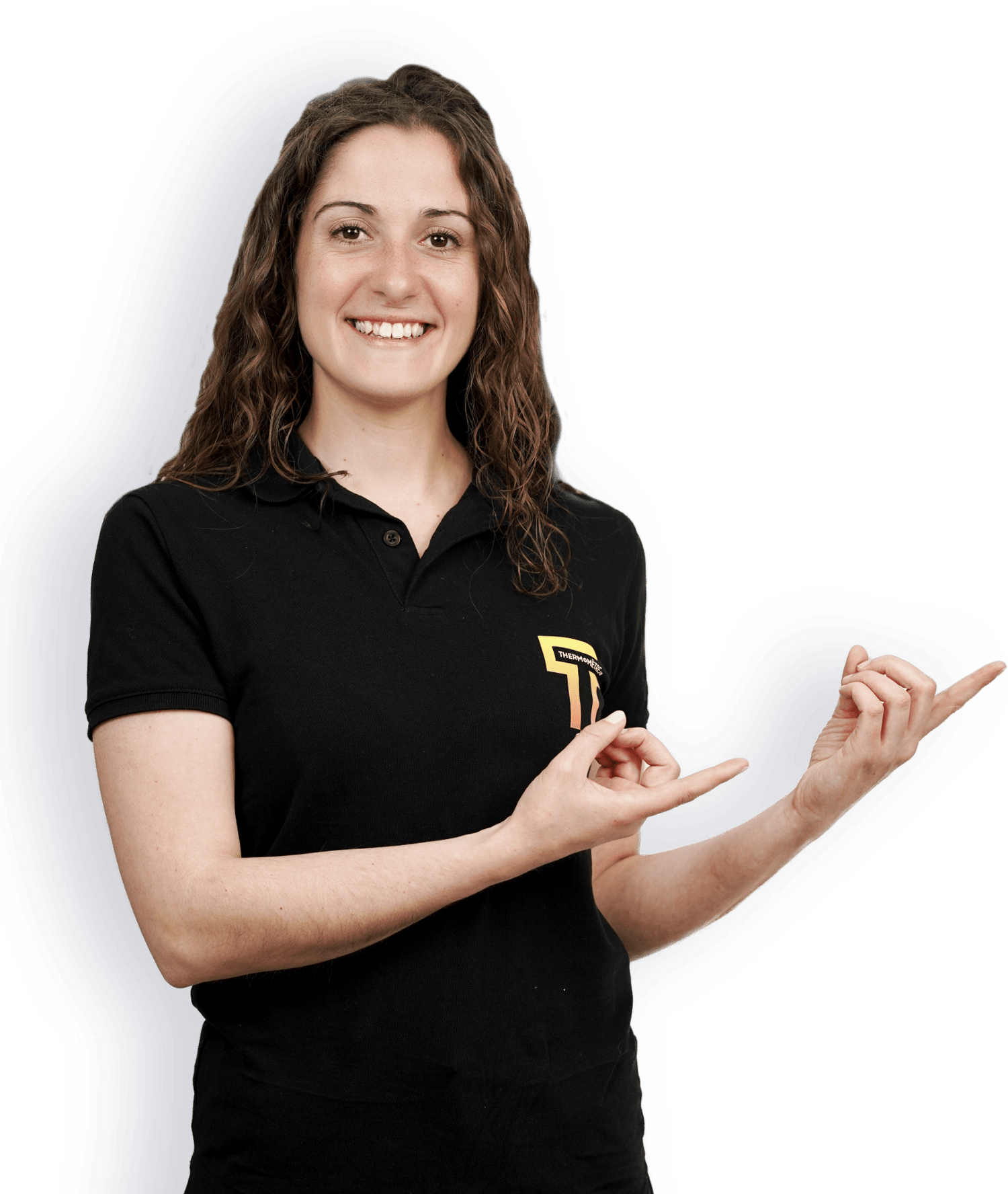 Need help finding
your thermometer?
Are you hesitating between several thermometers to monitor the temperature?
You will have no difficulty in finding high quality measuring equipment in our catalog. If you can't make a choice, you can of course contact our specialists: we are here to help you equip yourself with a kitchen thermometer that will not disappoint you.