Référence SKU: 800-060
Regular price
$14.00 USD
Sale price
Unit price
per
A dial thermometer
Bimetal dial Ø50mm
Stainless steel rod Ø6.35 x 300 mm
14&nbsp produits en stock
View full details
Informations sur ma livraison
Processing time if product in stock
-
Orders are shipped within one business day.
An order placed on Monday will be shipped on Monday or Tuesday.
An order placed on Friday will be shipped on Friday or Monday
An order placed on Saturday will be shipped on Monday.
Processing time if product not in stock
+
If the products are not in stock, the delay is generally 3 to 4 weeks . We invite you to contact our sales representatives to obtain the exact deadline.
Delivery times of our carriers
+
Relay point : 3 to 5 days of transport.
Standard : 2 to 3 days of transport.
Express : 1 day of transport.
Description du Heavy-duty dial thermometers
These simple to use and robust Ø50 mm bimetal dial probe thermometers are reliable and precise. The dial thermometers have a stainless steel stem measuring Ø6.35 x 300 mm. Ideal for asphalt, bitumen, soil and other heavy duty applications.
Thermometer features a clear acrylic face  and a calibration adjustment nut on the back of the dial.
Three temperature scales are available:
800-060, -20 to 60°C
800-120.0 to 120°C
800-250.0 to 250°C
Show: analog dial
Housing: stainless steel
Warranty: one year
Measuring scale: Celsius
Caractéristiques
Heavy-duty dial thermom...
Your questions
the most frequent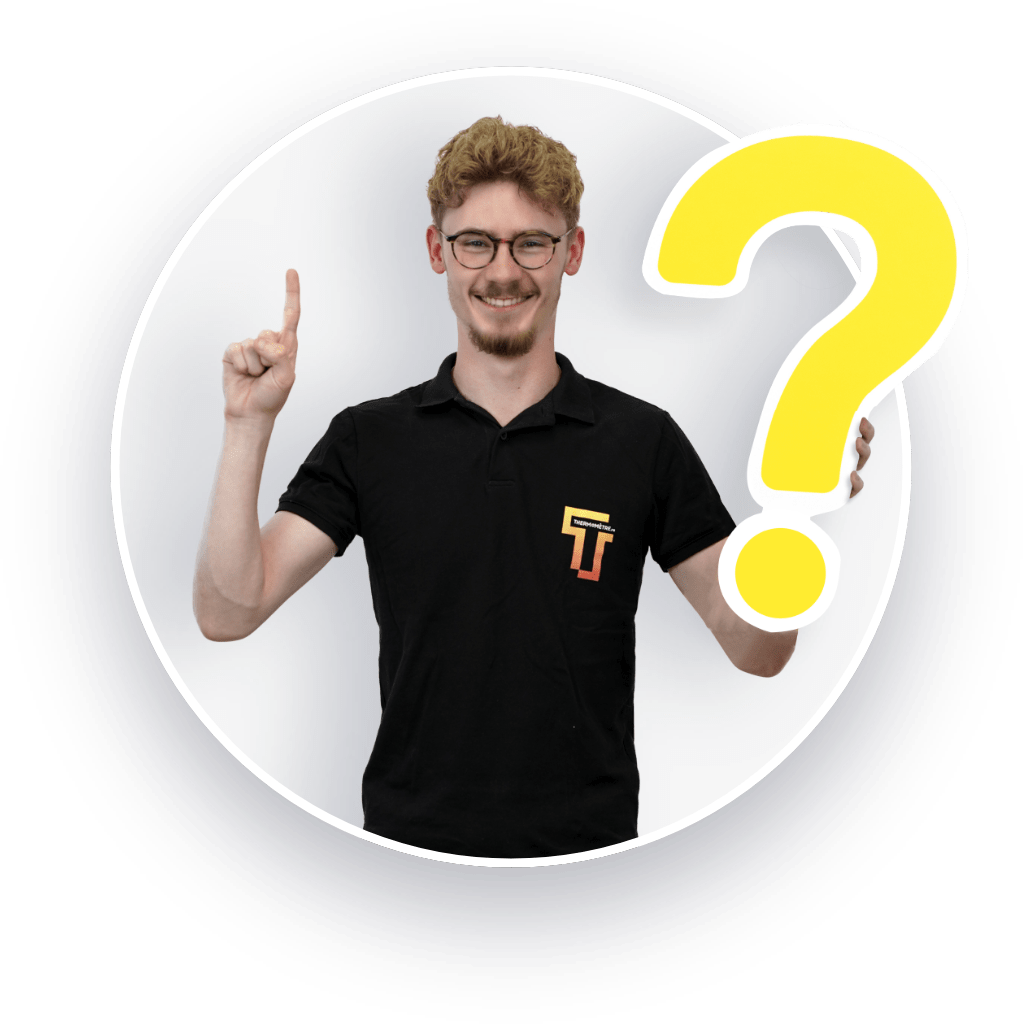 La commande était de 3 appareils, or je n'en ai reçu qu'1 seul. Pourquoi ?
Bonjour Monsieur, l'achat de cet article ne comprend qu'un produit. Vous avez probablement été induit en erreur par la photo des trois thermomètres. Nous venons de modifier la description pour éviter que cela se reproduise. Nous allons vous proposer une solution par e-mail :)
Nous vous souhaitons une excellente journée !
L'équipe Support Thermomètre.fr