Why use a temperature and humidity measuring device?
The thermal hygrometer is a very clever device, because it allows you to obtain several measurements that can be combined: the humidity level and the temperature of the room.
The hygrometer thermometer is very useful in greenhouses and vivariums, because the well-being of plants and reptiles depends on the environment which must have a certain degree of humidity, but also temperature. This is also true in bedrooms. Room temperature and ambient humidity can impact sleep quality and health.

Discover our selection of hygrometer thermometers
Do you want to buy an indoor thermometer that allows both humidity and temperature measurement ? Discover our selection: reliable measuring instruments thanks to their high-precision temperature sensor and humidity probe.
Some models are more advanced than others. Depending on your needs, you can choose a hygrometry device with an LCD screen or a dial. But also choose from numerous features. For example a max/min function, an audible alarm, comfort level indication, recorder, etc.

Learn more about our thermo-hygrometers
Want to control humidity and temperature levels inside your greenhouse to optimize plant growth? Are you interested in several of our hygrometer thermometers and you can't make your choice? Our team is made up of specialists in measuring devices: you can contact us so that we can take stock of your needs, which will allow us to recommend a thermal hygrometer that will meet your expectations.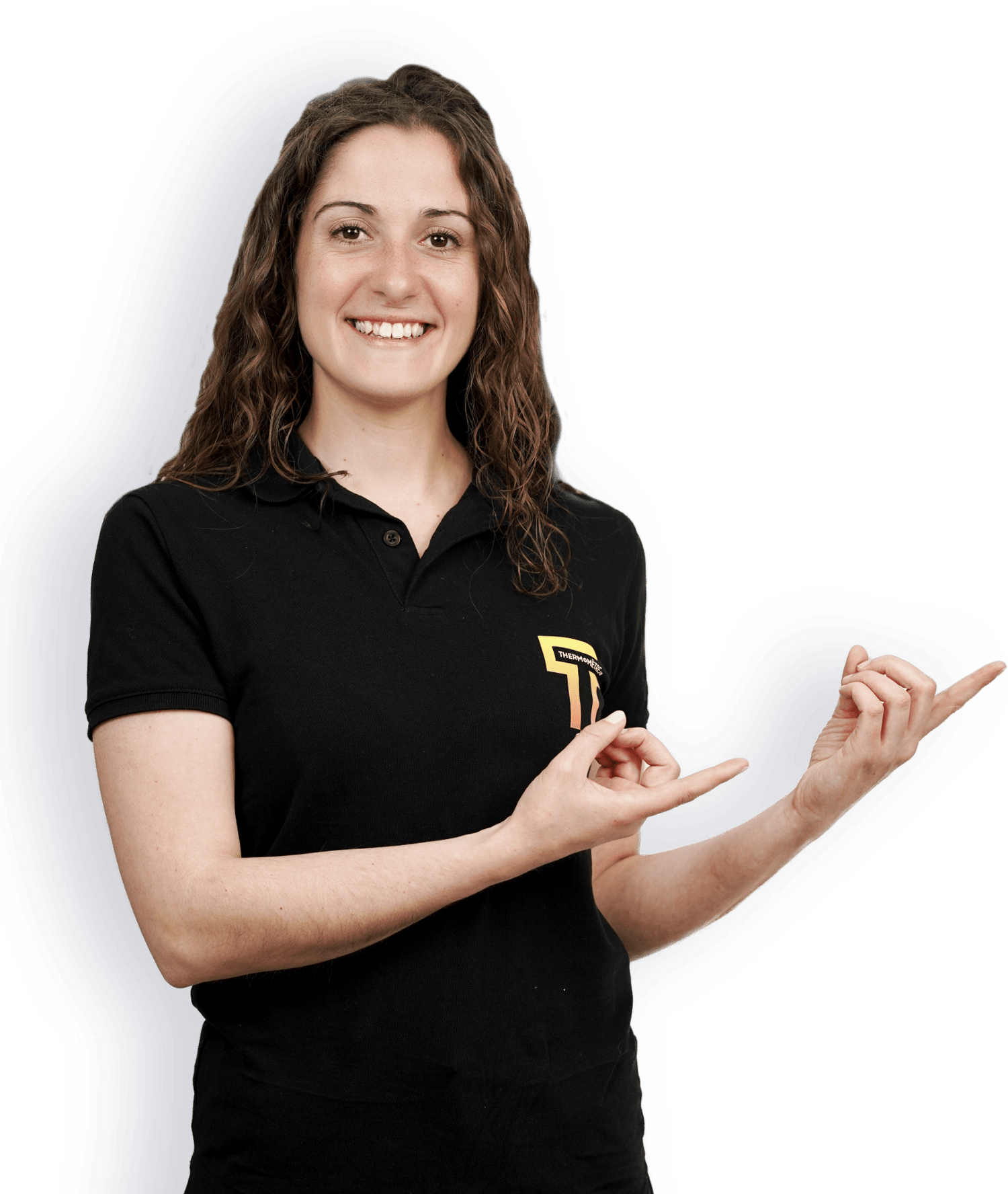 Need help finding
your thermometer?
Are you hesitating between several thermometers to monitor the temperature?
You will have no difficulty in finding high quality measuring equipment in our catalog. If you can't make a choice, you can of course contact our specialists: we are here to help you equip yourself with a kitchen thermometer that will not disappoint you.