Why use an oven thermometer?
Even if modern ovens are equipped with an internal thermometer, it is interesting to equip yourself with one measuring device allowing you to know the exact temperature of the device. Catering professionals use this technique. This allows them to control the cooking temperature of meat, but also of pastries. Check the oven temperature is also very useful when you want to cook successfully at low temperatures. 
You can also directly use a meat thermometer in your oven: a cooking probe to take the temperature of a roast, this is still the best way to obtain meat that is both tender and perfectly cooked. 
Our selection of oven thermometers
You are looking for a oven thermometer ? We have selected a wide selection of measuring devices compatible with this kitchen equipment: mechanical thermometer or digital, it's up to you to choose according to your needs and your budget. In both cases, the temperature to be reached in the oven can easily be monitored using this measuring tool : we only provide you with high-performance oven thermometers. 
Need help finding your cooking thermometer?
You want to buy a electronic thermometer Who can indicate the precise temperature of your oven? You don't know which model to choose from our catalog? Contact our team now: depending on your expectations and your budget, we can recommend a oven thermometer which will bring you complete satisfaction. 
Do you have a question about a cooking thermometer especially ? We know perfectly the temperature measuring devices presented on our website. So, don't hesitate to contact our advisors to find out more.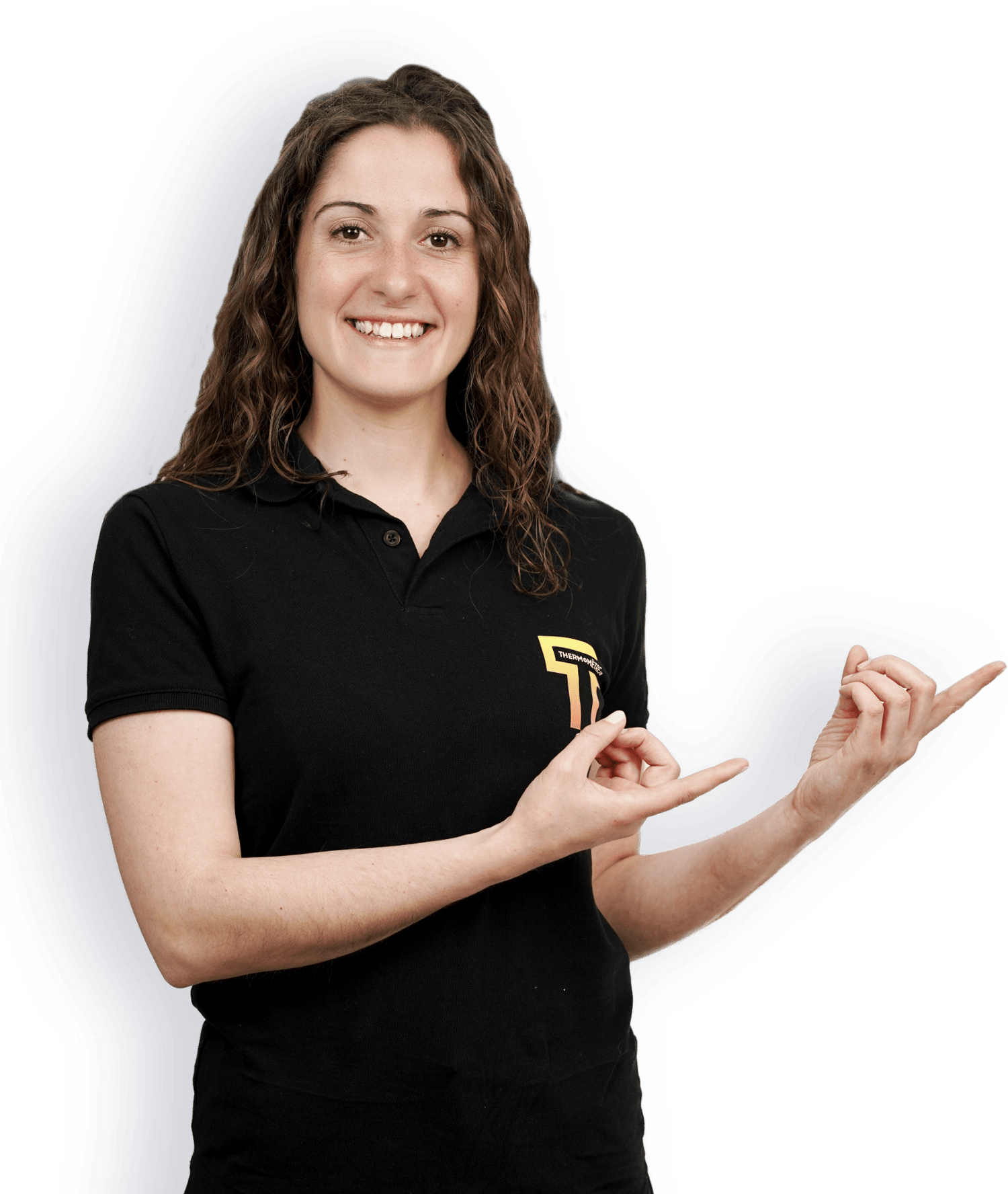 Need help finding
your thermometer?
Are you hesitating between several thermometers to monitor the temperature?
You will have no difficulty in finding high quality measuring equipment in our catalog. If you can't make a choice, you can of course contact our specialists: we are here to help you equip yourself with a kitchen thermometer that will not disappoint you.