Why use a thermometer for sous vide cooking?
Did you know that the cooking temperature of your food is very important for it to remain tender and tasty? Sous vide cooking has become increasingly popular in recent years. Because it preserves nutrients without altering the flavor of food.
But how can you achieve precise cooking at low temperatures ? Professional chefs use a thermometer for sous-vide cooking. It is a very efficient measuring device that is easy to use. Once the food is placed in the vacuum bag, the thermometer probes allow you to monitor the cooking in the bain-marie with the greatest attention.
Our selection of thermometers for low temperature cooking
Do you want to cook like a great chef? Discover without further delay our selection of thermometers for sous vide cooking . Whether you want to monitor the cooking of your meat , fish or vegetables with such a measuring device, you will inevitably be satisfied with the performance of the tools that we put at your disposal.
It is often enough to have professional quality measuring tools at your disposal to control the cooking of your food as accurately as possible .
Get advice on a cooking thermometer suited to your needs
Does cooking at low temperature in a bain-marie appeal to you? Do you want to master this art, but you realize that without a suitable kitchen thermometer , it is not possible? If you need advice on finding a sous-vide cooking thermometer that meets your needs and budget, contact our team. We know perfectly the products that we sell on our website and will therefore be able to recommend a measuring instrument adapted to your expectations.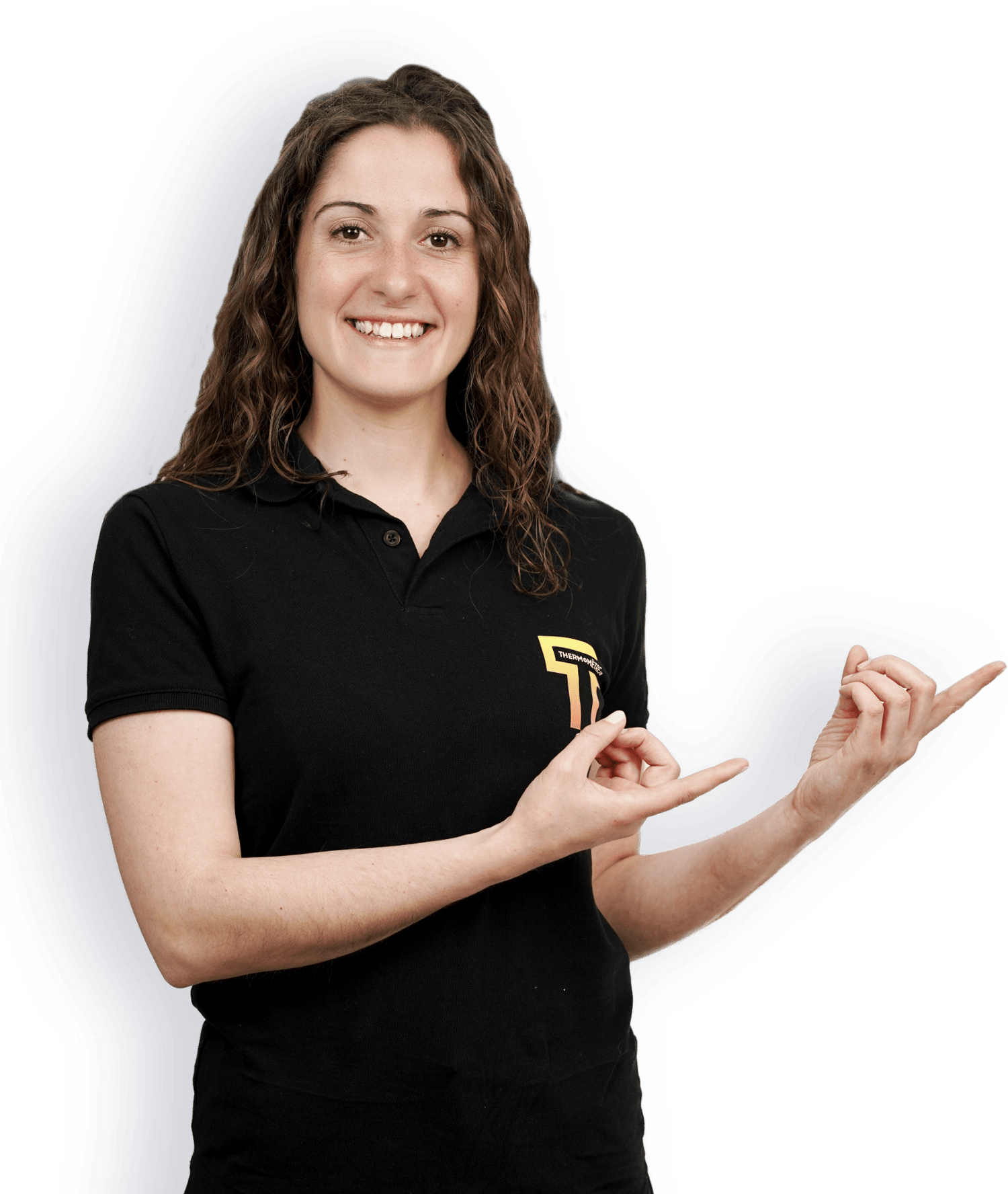 Need help finding
your thermometer?
Are you hesitating between several thermometers to monitor the temperature?
You will have no difficulty in finding high quality measuring equipment in our catalog. If you can't make a choice, you can of course contact our specialists: we are here to help you equip yourself with a kitchen thermometer that will not disappoint you.