What is the use of the yogurt thermometer?
Do you want to make yogurt without buying a yogurt maker? It's entirely possible, but be careful, you will have to control the temperature of the milk to make a successful batch of homemade desserts!
Heating the milk to the right temperature is essential to allow the fermentation to take effect. Without a yogurt thermometer , you risk ending up with a preparation that is too liquid or too acidic.
In addition, this kitchen thermometer can also be used for preparing cheese. If you want to monitor the rising of your bread dough, pizza dough or even your brioches, you can also use this measuring instrument.
Discover our collection of yogurt thermometers
Do you want to equip yourself with a yogurt thermometer ? Our team has chosen high quality food thermometers for you. This will allow you to be sure to succeed in your dairy preparations.
Efficient and precise, the yogurt thermometer that you buy on our website will fully satisfy you. Obviously, some models are more versatile or complete than others. We advise you to clearly define your needs, which will then allow you to find the ideal measuring device for the use you wish to make of it.
A question about our food thermometers?
Whether you want to prepare plain or flavored yogurt, you know that the consistency is of capital importance for optimal tasting. Hence your interest in purchasing a yogurt thermometer .
Before taking the plunge, do you want to know more about a particular model? Perhaps you are hesitating between several kitchen thermometers ? We are at your service to provide you with additional information on our temperature measuring instruments.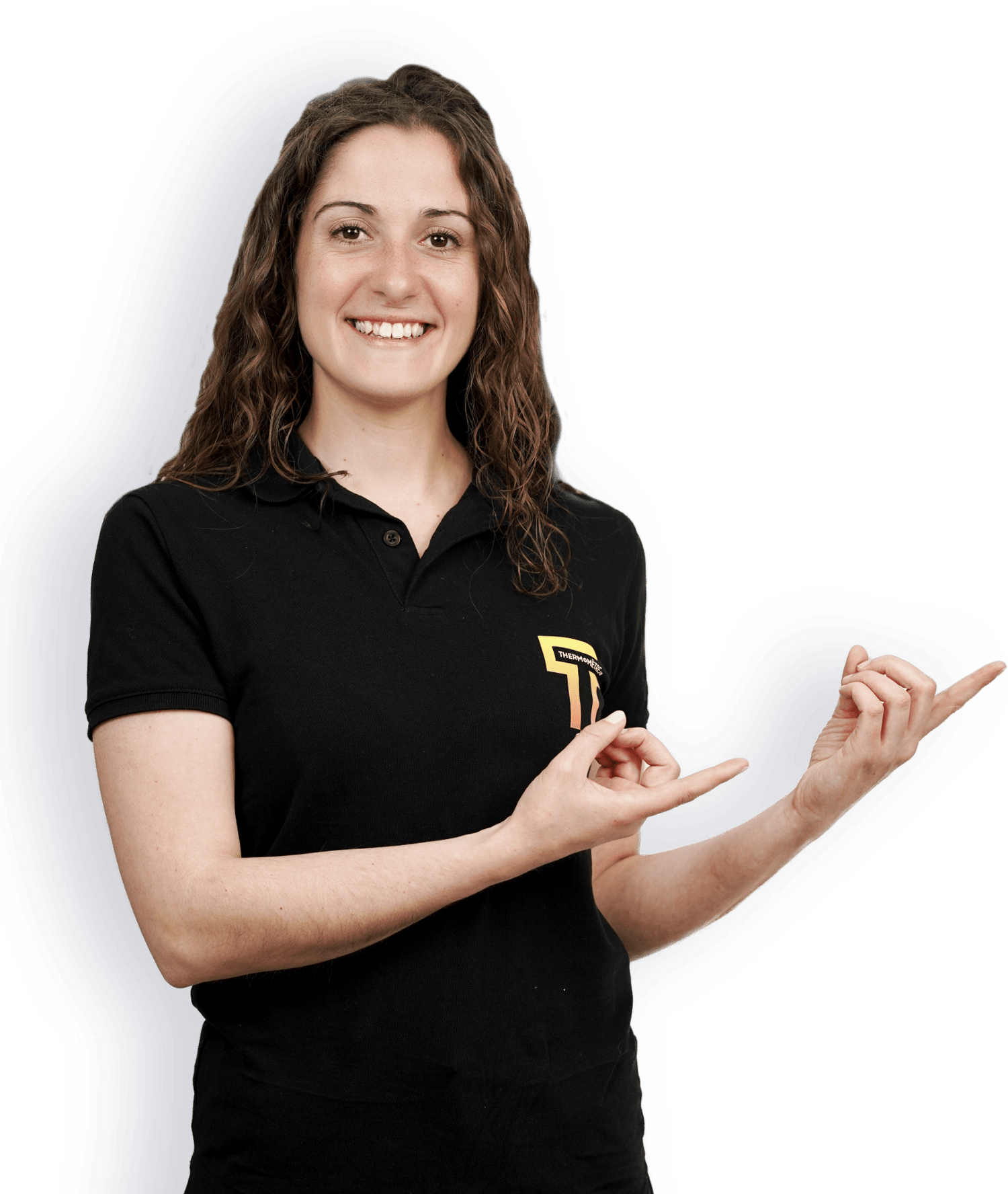 Need help finding
your thermometer?
Are you hesitating between several thermometers to monitor the temperature?
You will have no difficulty in finding high quality measuring equipment in our catalog. If you can't make a choice, you can of course contact our specialists: we are here to help you equip yourself with a kitchen thermometer that will not disappoint you.