What is the use of a sugar thermometer?
Without a kitchen thermometer , it can be difficult to make your caramel or jam successfully. Indeed, cooking the sugar must be very precise to obtain the expected result. For example, did you know that to make jam, you have to stop cooking when the temperature reaches 104 degrees Celsius?
Thanks to your food thermometer , you can measure the temperature of all your sweet preparations in a single gesture: practical and quick!
Discover our selection of thermometers for sugar and pastry
In our catalog, you will only find high-precision measuring devices : jam, confectionery or pastry thermometer, it is up to you to choose the measuring tool that will allow you to check the temperature of the sugar !
In any case, the cooking thermometer you choose to monitor sugar will fully satisfy you: whether you choose a mechanical or electronic model , it can be immersed in a preparation at high temperature without altering the reliability of the data.
Our advice for choosing your cooking thermometer
What if gluttony wasn't a bad flaw? At least, provided you are sure to make your jams and other sweet delights! Do you want to monitor the sugar cooking temperature like a professional? In this case, equipping yourself with one of our sugar thermometers is simply essential.
The problem is that you don't know which food thermometer to choose? Contact our professionals without further delay to take stock of your expectations, your constraints and your budget. We will then be able to recommend a sugar thermometer that is completely suited to your needs.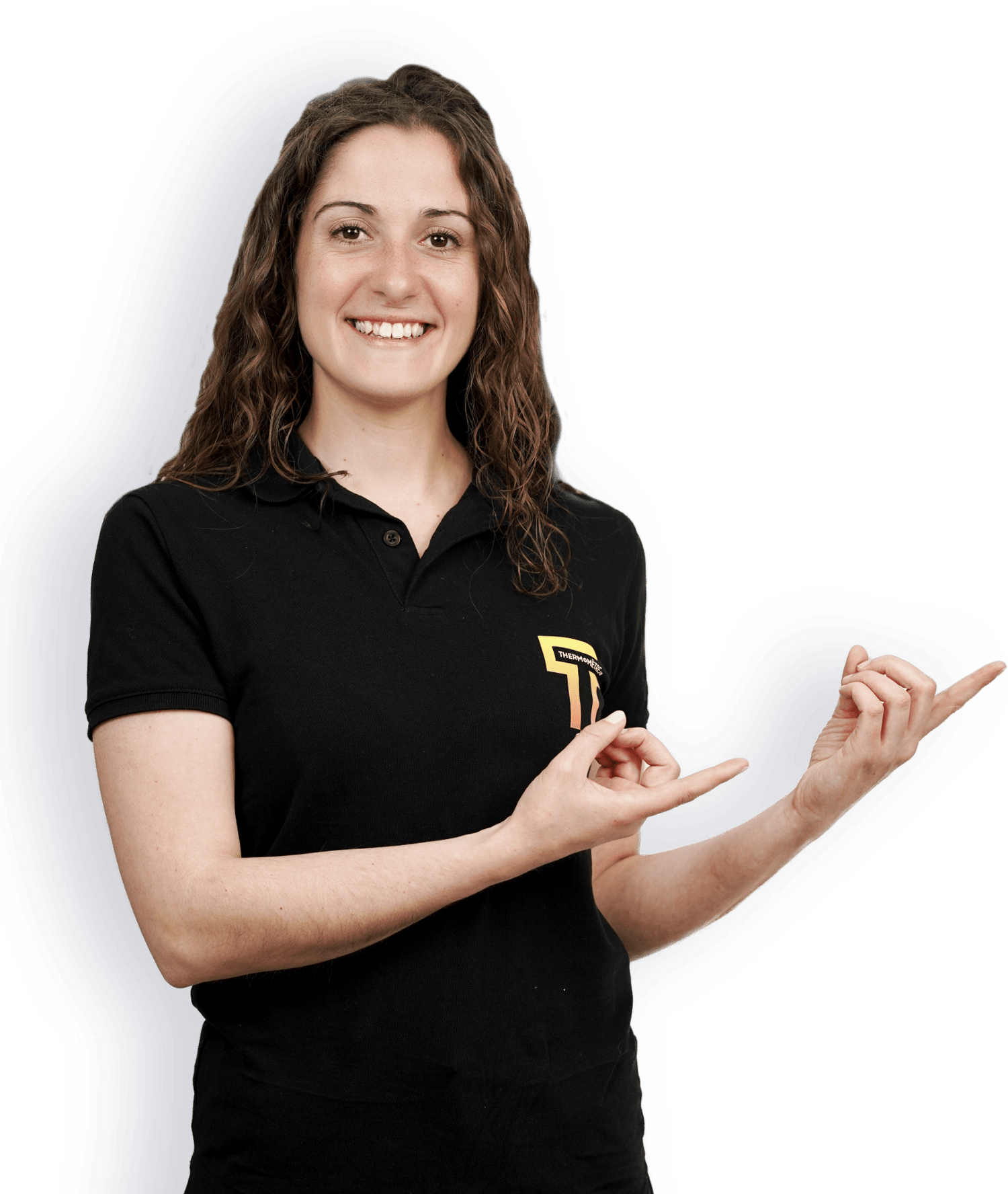 Need help finding
your thermometer?
Are you hesitating between several thermometers to monitor the temperature?
You will have no difficulty in finding high quality measuring equipment in our catalog. If you can't make a choice, you can of course contact our specialists: we are here to help you equip yourself with a kitchen thermometer that will not disappoint you.