Why use a fridge thermometer?
Are you wondering why monitoring the temperature of a refrigerator is so important whether in the catering sector, industry or even in private homes? The measured temperature is an indicator to follow for several reasons:
This data allows you to check whether the refrigerator is operating optimally. If it's too cold, your energy bill may go up.

It is also a way to ensure that food or even

medicines/vaccines

stored there are well preserved.
Let's take an example :
You opened your fridge to check its contents and you accidentally didn't close the door properly;

The audible alarm of the

refrigerator thermometer

will go off if the temperature range is no longer ideal to ensure the proper preservation of the contents of the refrigerator;

This will allow you to identify and resolve the problem without breaking the cold chain.
Discover our collection of refrigerator measuring devices
Whether you choose an electronic or analog scale thermometer from our catalog, you will necessarily be satisfied with the performance of your refrigerator measuring device. In fact, the models selected by us incorporate very precise sensors! At any time, you can check if the temperature is ideal using your refrigeration thermometer !
Learn more about our refrigeration thermometers
You will not necessarily have to choose the same refrigerator thermometer if you are an individual or a catering professional. We therefore invite you to contact us to take stock of your needs and your budget. Depending on the information you give us, we will be able to recommend a refrigerator thermometer that is completely adapted to your expectations and constraints!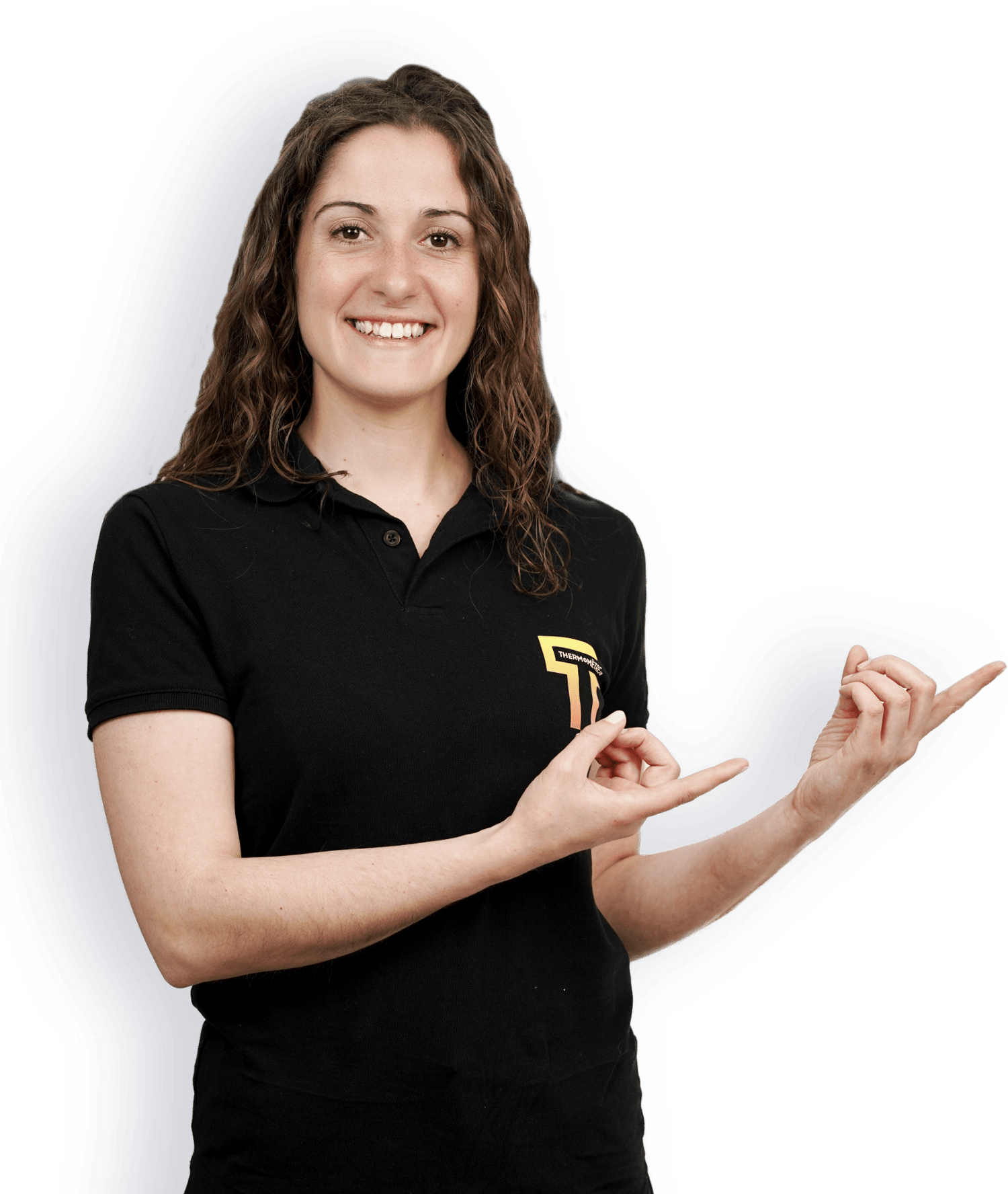 Need help finding
your thermometer?
Are you hesitating between several thermometers to monitor the temperature?
You will have no difficulty in finding high quality measuring equipment in our catalog. If you can't make a choice, you can of course contact our specialists: we are here to help you equip yourself with a kitchen thermometer that will not disappoint you.