Are you looking for a thermometers for homes and gardens
The thermometer is a temperature measuring tool that is widely used inside and outside homes. Do you want to know the temperature at home or in your garden? We advise you to equip yourself with suitable measuring equipment: discover our collection without further delay!

Regular price

$16.00 USD

Sale price

Unit price

per

Regular price

$3.00 USD

Sale price

Unit price

per

Regular price

$15.00 USD

Sale price

Unit price

per

Regular price

$4.00 USD

Sale price

Unit price

per

Regular price

$20.00 USD

Sale price

Unit price

per

Regular price

$20.00 USD

Sale price

Unit price

per

Regular price

$6.00 USD

Sale price

Unit price

per

Regular price

$16.00 USD

Sale price

Unit price

per

Regular price

$13.00 USD

Sale price

Unit price

per

Regular price

$4.00 USD

Sale price

Unit price

per

Regular price

$12.00 USD

Sale price

Unit price

per

Regular price

$29.00 USD

Sale price

Unit price

per

Regular price

$6.00 USD

Sale price

Unit price

per
Our selection of thermometers for the home
To feel good at home, the ambient temperature is of capital importance. For example, to sleep well at night, do you know that it is best not to exceed 18 or 19 degrees? This is even more important in a baby or child's room.
Having an indoor thermometer means having the ability to check the temperature of a room in the blink of an eye. This way you will know if you need to turn the heating up or down in your home. And that is just as important for improving your comfort and reducing your heating bills.
Among our selection, you will find in particular indoor thermometers which allow you to measure both ambient temperature and humidity.
Our collection of garden thermometers
Looking for an outdoor thermometer to know the temperature or humidity level in your garden? We offer a wide selection of models on our website.
You will also find measuring devices that can be used in gardening. For example, a soil thermometer will come in handy if you garden and want to regularly monitor the temperature and humidity of the soil.
Learn more about measuring temperature and humidity for the home and garden
An indoor and outdoor thermometer is essential to feeling good at home and in your garden. You can also invest in a barometer or weather station to monitor changing weather conditions from your living room.
Our team can advise you if you are looking for a room thermometer and cannot make your choice from our large catalog.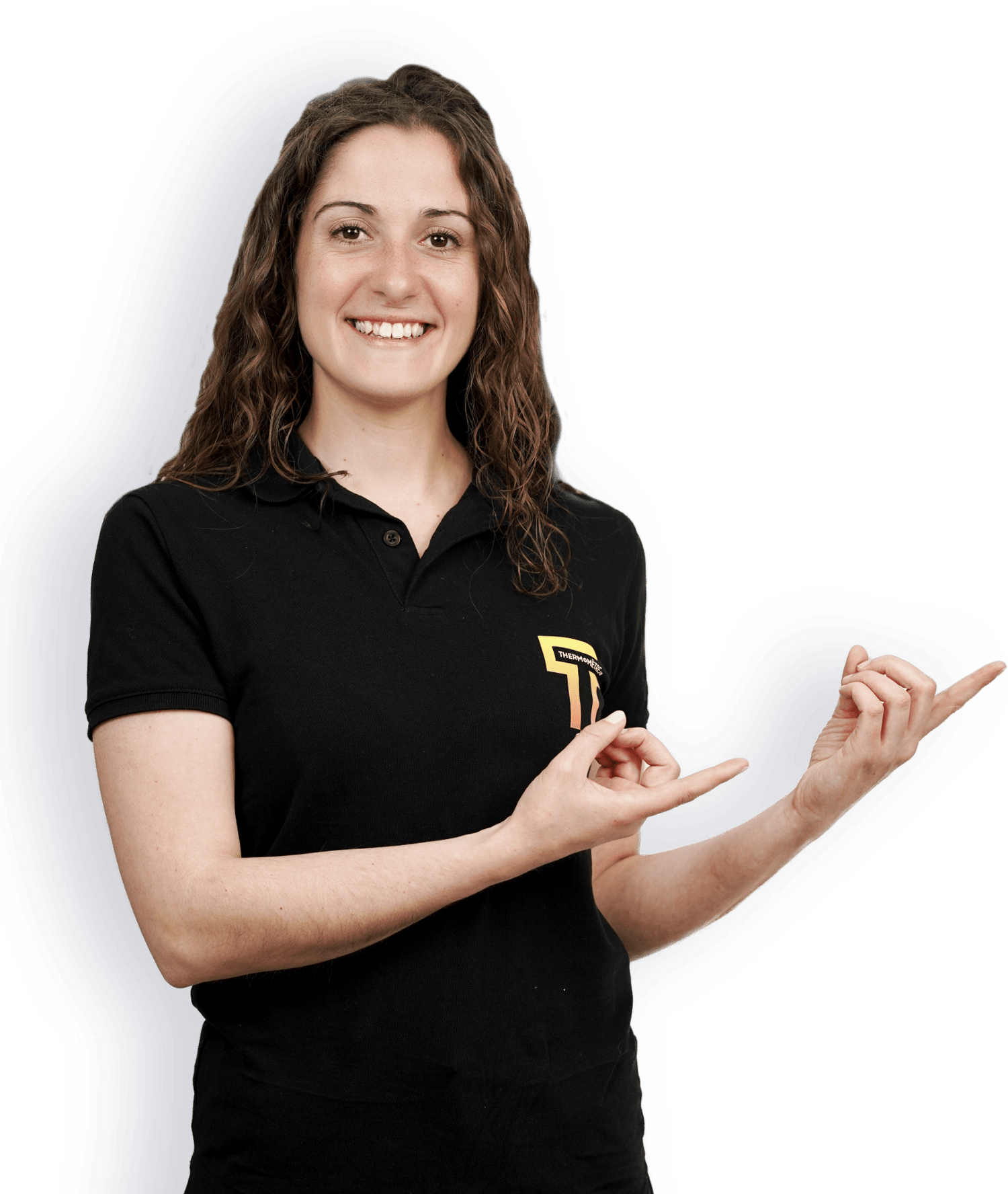 Need help finding
your thermometer?
Are you hesitating between several thermometers to monitor the temperature?
You will have no difficulty in finding high quality measuring equipment in our catalog. If you can't make a choice, you can of course contact our specialists: we are here to help you equip yourself with a thermometer that will not disappoint you.