The fish thermometer: a dual purpose
Monitoring the temperature of the fish is helpful while it is cooking. This way you will be guaranteed to enjoy tender and tasty fish. Thanks to the cooking thermometer , it's impossible to overcook your fish fillets!
But it is also a very popular food thermometer to guarantee the freshness of the product when stored in a refrigerator. You can check that the cold chain is respected with this temperature sensor. This is essential to prevent the development of bacteria.
What is certain is that once you have learned to use your thermometer to monitor the cooking of fish , you simply won't be able to do without it!
Discover our collection of fish thermometers
Among our selection, you will have no difficulty finding a fish thermometer that will bring you complete satisfaction: thanks to it, controlling the temperature of fish is very simple, whatever the type of cooking you prefer on a daily basis. .
In particular, we provide you with high-precision electronic thermometers . They integrate many features. For example, once the right temperature is reached, an audible signal can sound to alert you! As for the LCD screen, it is very useful for reading the temperature in a few seconds without risking making a mistake.
How to choose the right kitchen thermometer?
Do you want to equip yourself with a fish thermometer , but you are hesitating between several models presented on our website? If you want to know more about one of our measuring devices , do not hesitate to contact our team of experts: we can recommend a kitchen thermometer according to your needs, but also your budget.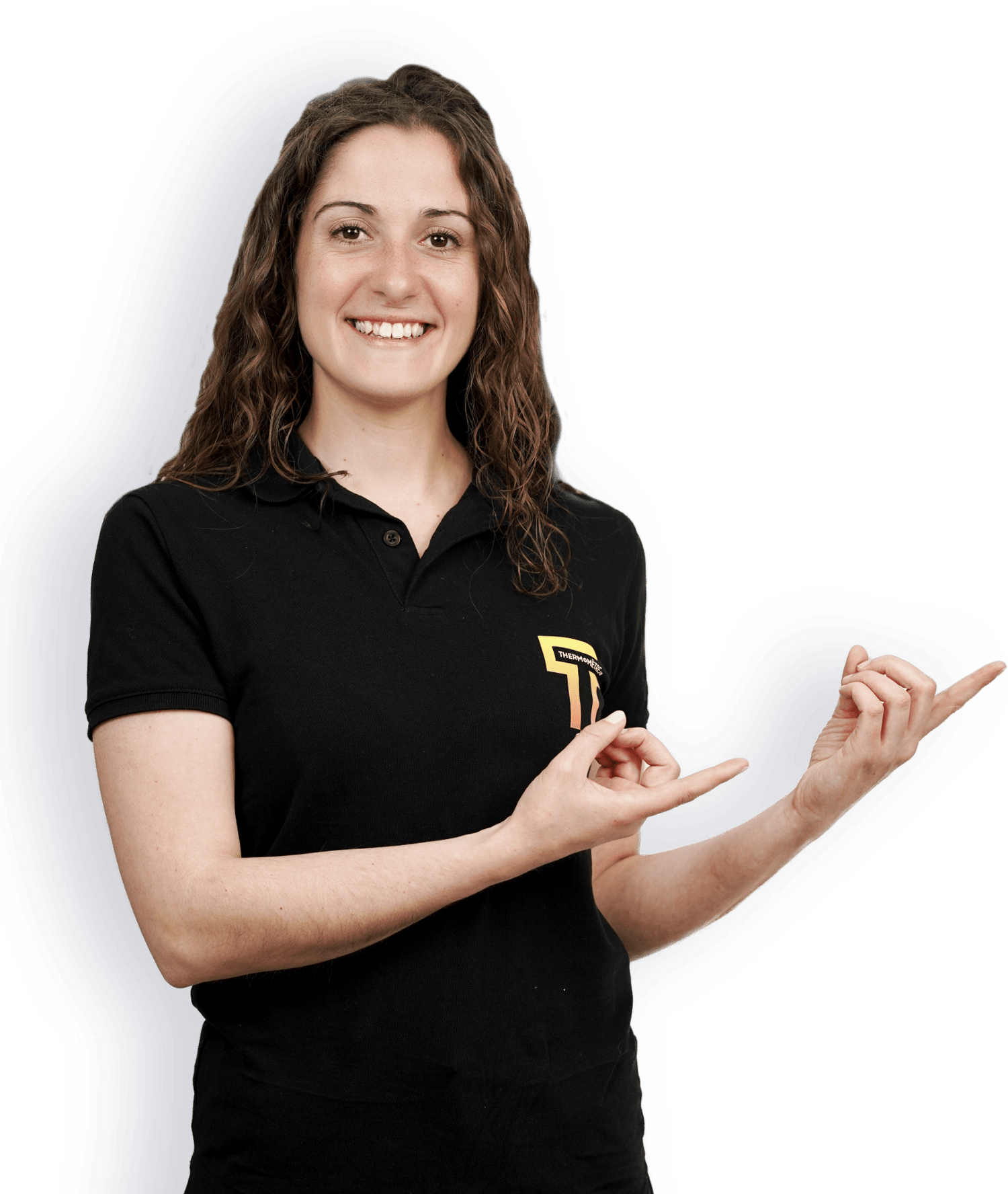 Need help finding
your thermometer?
Are you hesitating between several thermometers to monitor the temperature?
You will have no difficulty in finding high quality measuring equipment in our catalog. If you can't make a choice, you can of course contact our specialists: we are here to help you equip yourself with a kitchen thermometer that will not disappoint you.