Direct access to subcategories
All our thermometers
Discover our range of multi-measurement thermometers : whether you want to monitor humidity, wind speed or pH in addition to temperature, we provide high-precision measuring instruments at your disposal. Hygrometer or pH meter… Our measuring devices have one thing in common: their reliability.


Regular price

$12.00 USD

Sale price

Unit price

per

Regular price

From $160.00 USD

Regular price

From $160.00 USD

Sale price

Unit price

per

Regular price

$101.00 USD

Regular price

$101.00 USD

Sale price

Unit price

per

Regular price

$163.00 USD

Regular price

$163.00 USD

Sale price

Unit price

per

Regular price

$15.00 USD

Sale price

Unit price

per

Regular price

$101.00 USD

Regular price

$101.00 USD

Sale price

Unit price

per

Regular price

$26.00 USD

Sale price

Unit price

per

Regular price

$76.00 USD

Sale price

Unit price

per

Regular price

$120.00 USD

Regular price

$120.00 USD

Sale price

Unit price

per

Regular price

$123.00 USD

Regular price

$123.00 USD

Sale price

Unit price

per

Regular price

$23.00 USD

Sale price

Unit price

per

Regular price

$42.00 USD

Sale price

Unit price

per

Regular price

$144.00 USD

Regular price

$144.00 USD

Sale price

Unit price

per

Regular price

$41.00 USD

Sale price

Unit price

per

Regular price

$101.00 USD

Regular price

$101.00 USD

Sale price

Unit price

per

Regular price

$6.00 USD

Sale price

Unit price

per

Regular price

$17.00 USD

Sale price

Unit price

per

Regular price

$24.00 USD

Sale price

Unit price

per

Regular price

$23.00 USD

Sale price

Unit price

per

Regular price

$24.00 USD

Sale price

Unit price

per

Regular price

$151.00 USD

Regular price

$151.00 USD

Sale price

Unit price

per

Regular price

From $113.00 USD

Regular price

From $113.00 USD

Sale price

Unit price

per
Our multi-measurement thermometers
We not only offer measuring devices for temperature monitoring on our website. You also have the option of purchasing a multi-measurement thermometer. As its name suggests, the latter is used to measure several data at the same time.
You will be able to equip yourself with:
Each has its own use:
Our

hygrometers

allow both temperature control and a measurement of ambient humidity;

Our

pH meters

are very useful tools for measuring pH while indicating temperature.
To obtain this different data, our measuring devices are equipped with several sensors.

Why use a thermometer that combines several data?
The measured temperature is combined with other data. This is interesting when we seek to obtain precise and complete information about an environment. For example, if you have a vivarium, measuring equipment that indicates both temperature and humidity is essential for the well-being of your reptiles.

Learn more about our multi-measurement thermometers
LCD screen, comfort level indicator, recorder... Our multi-measurement thermometers have very useful characteristics and functionalities when looking to obtain reliable data on an environment. You can have confidence in the quality of the products selected by our team.
If you need additional information on a particular multi-measurement thermometer or you do not know which model to choose, you can of course contact our advisors: we are true specialists in temperature measuring devices .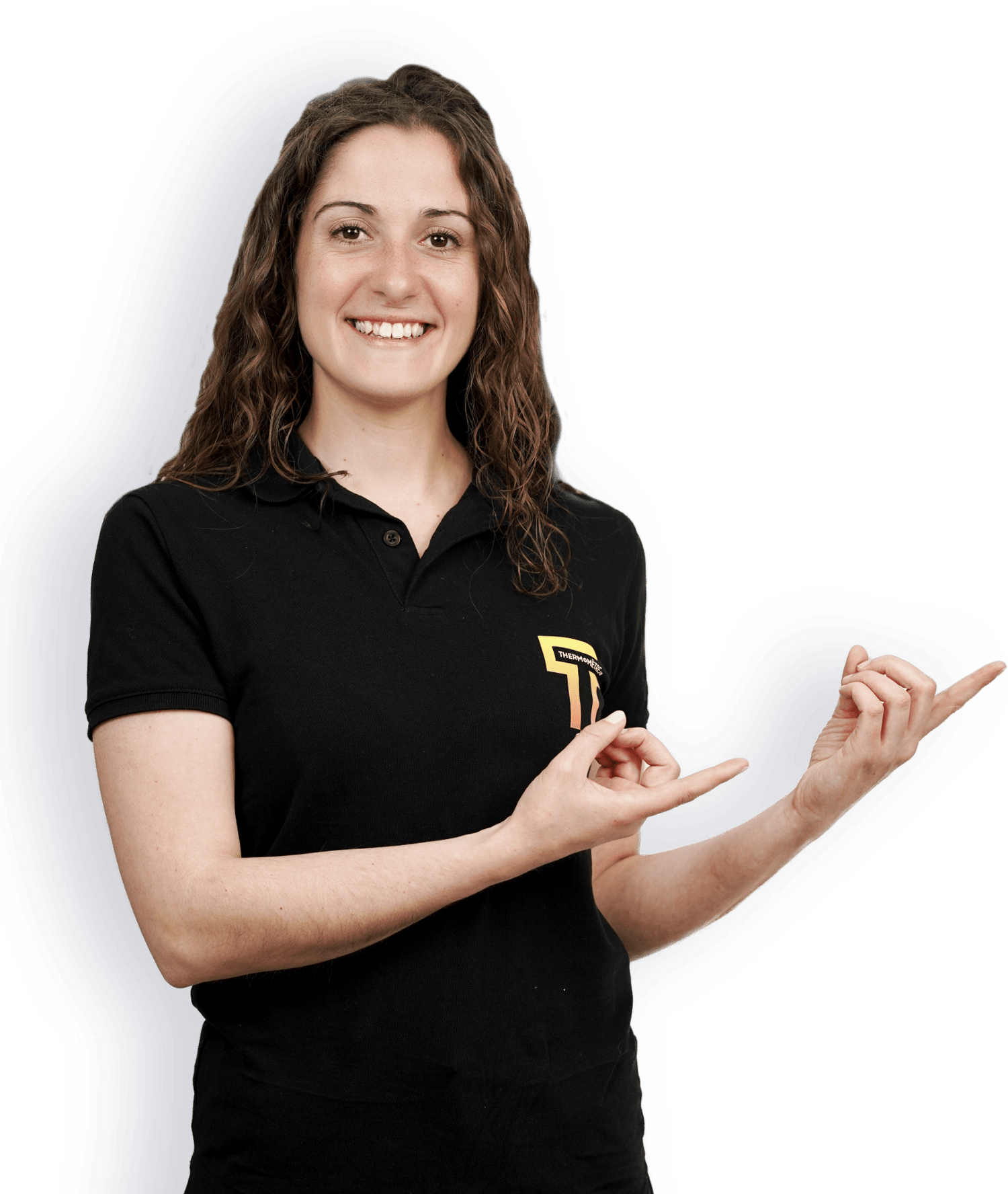 Need help finding
your thermometer?
Are you hesitating between several thermometers to monitor the temperature?
You will have no difficulty in finding high quality measuring equipment in our catalog. If you can't make a choice, you can of course contact our specialists: we are here to help you equip yourself with a thermometer that will not disappoint you.