Why use an indoor thermometer?
Having an indoor thermometer is essential when you want to monitor the temperature and humidity level in your home. Thanks to this data, you will know more easily if you need to put a little more heating in your home or, on the contrary, ventilate it. The important thing is that you feel good at home!
The room thermometer , combined with a good thermostat, also offers the possibility of saving energy and therefore reducing the amount of your bills. For example, using your home thermometer, you can realize that a room is a little too humid. This will tell you to turn up the heat. Find a solution to this ambient humidity. For example by improving ventilation in your home or installing an air dehumidifier. This will allow you to heat less: savings in perspective!
Our selection of room thermometers
On our website we have selected digital and analog thermometers that can be used to measure the temperature inside houses and apartments.
The interior temperature is read on an LCD screen or on an analog scale: it all depends on the model you have chosen from our selection!
Some models can be used indoors and outdoors : don't hesitate to opt for such a measuring instrument if you also want to monitor the temperature in your garden!
Contact us to learn more about our home thermometers!
Do you want to buy an indoor thermometer to monitor the temperature in your baby's room? Would you like to purchase a model that also allows you to know the humidity level in your home? Do not hesitate to contact our team to find out more about our room thermometers !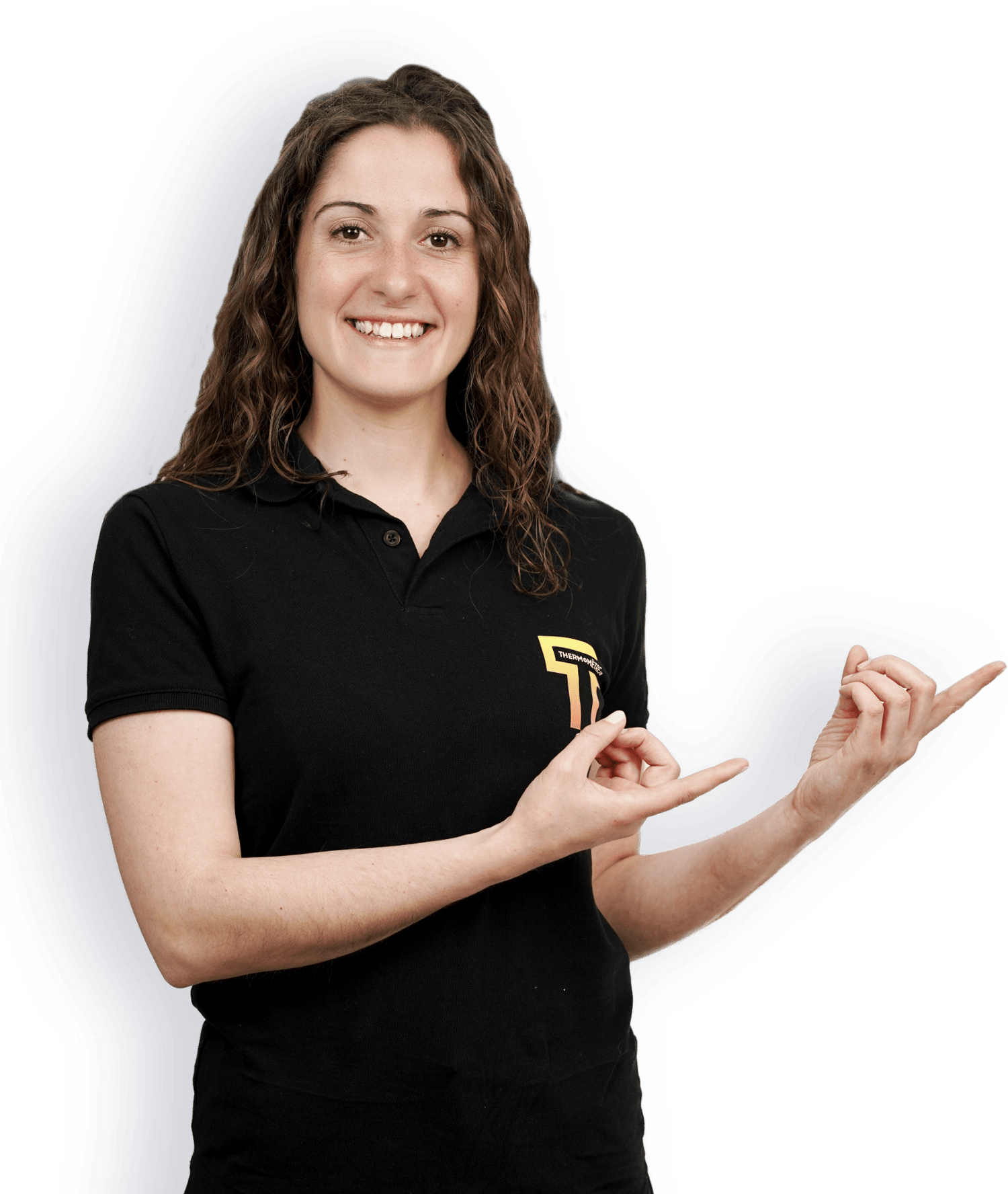 Need help finding
your thermometer?
Are you hesitating between several thermometers to monitor the temperature?
You will have no difficulty in finding high quality measuring equipment in our catalog. If you can't make a choice, you can of course contact our specialists: we are here to help you equip yourself with a kitchen thermometer that will not disappoint you.