Why use a fry thermometer?
Although it is possible to do without it, the cooking oil thermometer is essential in professional kitchens. In fact, taking the temperature of the oil used in a fryer or in a pan is essential. Especially when you want to make sure the oil is hot enough. But if you want to successfully cook your fries or even your donuts, the frying thermometer will serve you well! Frying food in oil that is not hot enough risks spoiling the cooking process!
Discover our collection of fryer thermometers
We have selected a wide selection of probe thermometers that can be used in frying oil. Simple to use, they are above all very efficient, even at high temperatures.
In our catalog you will find electronic thermometers equipped with a large LCD screen for easy reading of the data. But we also provide you with mechanical models.
Furthermore, since our cooking thermometers can be used in very hot oil, we have only selected stainless steel models for greater longevity.
How to choose the right cooking oil thermometer?
Do you have a fryer that runs on oil and it is not equipped with an internal thermometer? Do you need to equip yourself with a deep fryer thermometer in order to successfully cook your fried foods? You can't make your choice between the different models presented in our catalog. Our customer service will always be at your service to provide you with information. We can recommend a measuring instrument that is completely suited to your needs. Indeed, depending on the model of your fryer, your budget and the expected features, you will not necessarily have to go for the same cooking thermometer .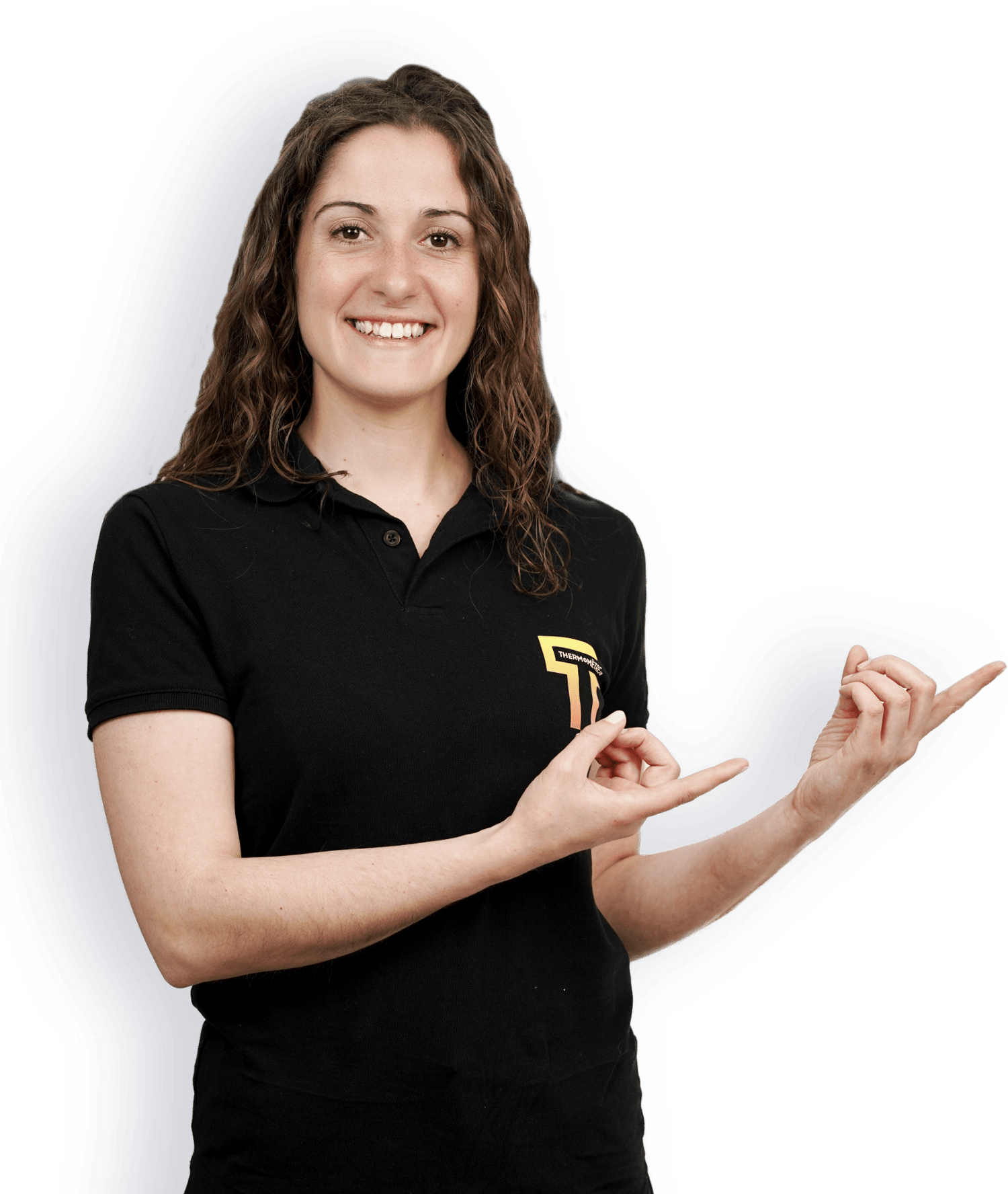 Need help finding
your thermometer?
Are you hesitating between several thermometers to monitor the temperature?
You will have no difficulty in finding high quality measuring equipment in our catalog. If you can't make a choice, you can of course contact our specialists: we are here to help you equip yourself with a kitchen thermometer that will not disappoint you.