Our pocket thermometers with external probe
We offer several types of electronic thermometers with external probe in our catalog:
Body temperature

measuring devices

;

Food thermometers

for

cooking food thoroughly and more generally controlling the cooking temperature.
The medical thermometer with external probe is very reliable for checking the presence or absence of fever. As for the cooking thermometer , it can be used by individuals as well as by catering professionals, because it is truly a powerful measuring instrument .

A reliable tool that measures temperature in seconds
Our pocket thermometers have the advantage of being easily transportable, because they are very compact. Their probe is a high-performance temperature sensor that will allow you to obtain data with a minimal margin of error in just a few seconds. Some measuring devices also include an audible signal or a timer. Finally, their LCD screen makes it easy to read the temperature.

Need help choosing your thermometer with external probe?
Do you work in the catering sector and are you looking for a thermometer with an external probe to ensure successful cooking of your food? Do you want to know more about the functionalities of our measuring instruments with external probe to make the right choice?
In our catalog, we only have thermometers with external probe that you will be satisfied with when using them. But it can be difficult to make your choice when you are hesitating between 2 high precision models. How do you know which one will best suit your needs? Our thermometer specialists are at your disposal if you have any questions about our products.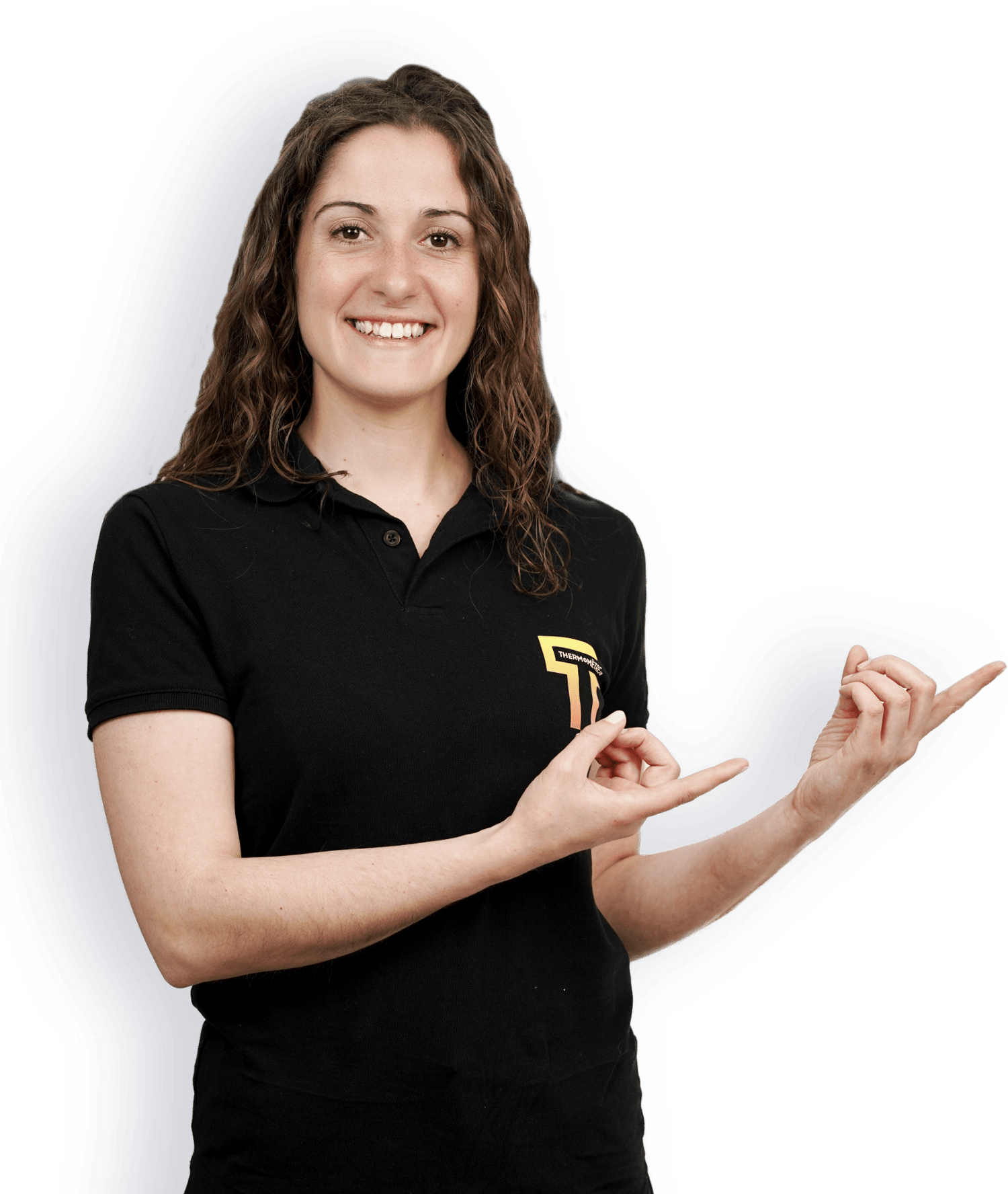 Need help finding
your thermometer?
Are you hesitating between several thermometers to monitor the temperature?
You will have no difficulty in finding high quality measuring equipment in our catalog. If you can't make a choice, you can of course contact our specialists: we are here to help you equip yourself with a kitchen thermometer that will not disappoint you.