The Thermapen®: a premium thermometer to discover
It is no coincidence that our customers particularly appreciate the Thermapen ® . This high-end thermometer equipped with a probe is essential when you want to take the temperature reliably and precisely.
The brand has developed numerous models which have several points in common:
They have an LCD screen to facilitate the reading of temperature data;

The temperature is displayed on the screen very quickly: in just 1 second for the

Thermapen One ®

;

These are

very efficient

electronic thermometers

: the margin of error is minimal;

Finally, they benefit from excellent autonomy.
In other words, you can have confidence in these premium measuring devices . It is possible to use them for many years without seeing their power weaken.

What are the applications of Thermapen®?
We have selected food thermometers as well as Thermapen ® industrial thermometers to facilitate daily measurement by professionals and individuals.
In the Thermapen ® range, you will find thermometers for grills and hot plates . We also provide you with air thermometers that can be used in temperature-sensitive locations.

Looking for a high precision measuring instrument?
Fast, reliable and efficient, the Thermapen ® thermometer is a must for anyone who wants to acquire a high-precision measuring device . Do you want to equip yourself with a Thermapen ® brand measuring instrument but are hesitating between several models? We invite you to contact one of our advisors to take stock of your expectations. In short, we will be able to recommend the Thermapen ® best suited to your needs.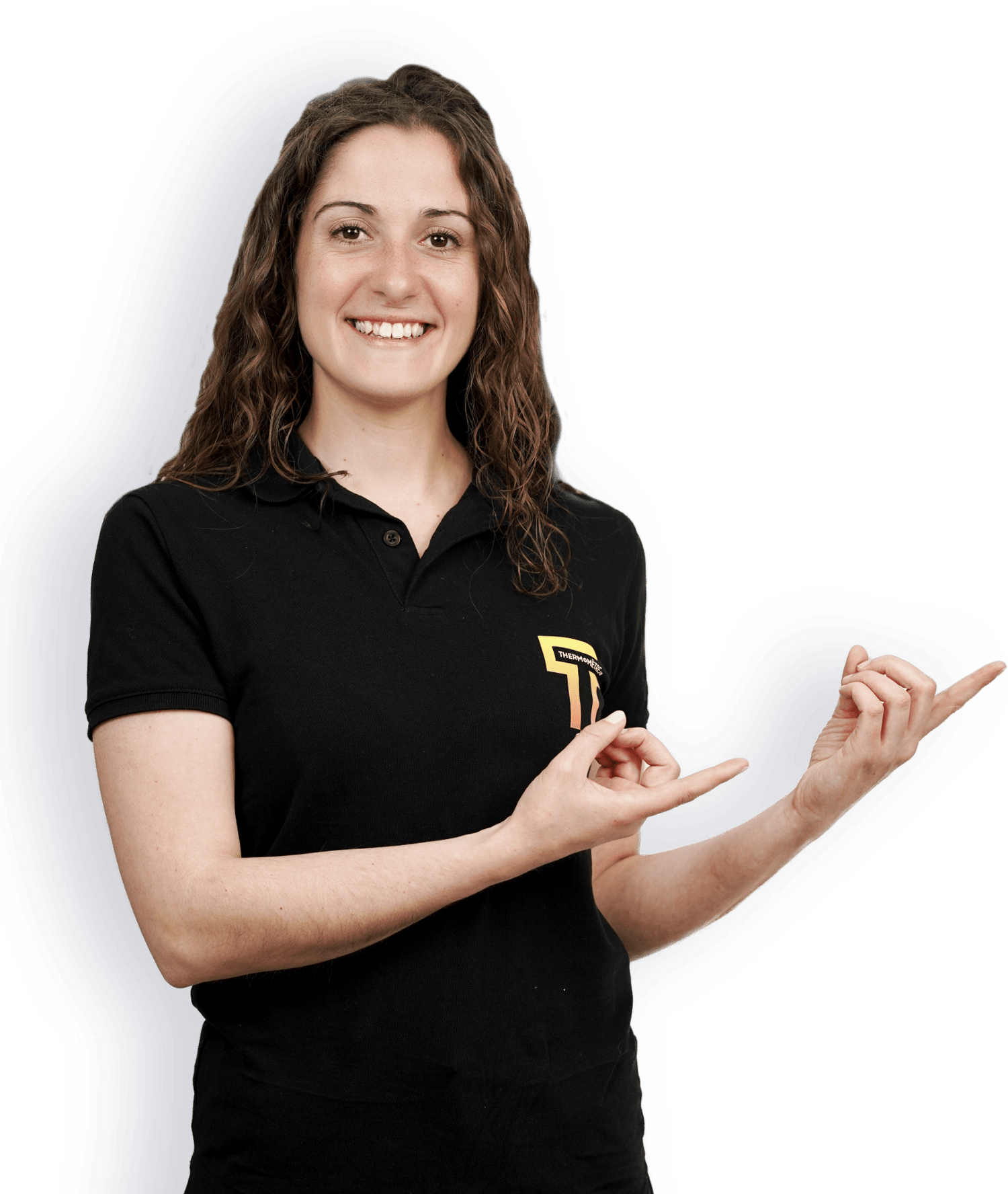 Need help finding
your thermometer?
Are you hesitating between several thermometers to monitor the temperature?
You will have no difficulty in finding high quality measuring equipment in our catalog. If you can't make a choice, you can of course contact our specialists: we are here to help you equip yourself with a kitchen thermometer that will not disappoint you.