Which thermometers to choose for food preparation?
In addition to their accuracy, probe thermometers play a crucial role in food safety. They allow you to ensure that your culinary preparations have reached a temperature safe, thus reducing the risk of food poisoning. Finally, their ease of use, with clear digital displays, making it an invaluable tool in any kitchen. By choosing a probe thermometer from our collection, you equip yourself with a valuable ally for controlled and delicious food preparation.
What hygiene regulations are food processing companies subject to?
Food processing companies are subject to strict regulations of the HACCP (Hazard Analysis Critical Control Point) system. This system aims to identify potential hazards related to food handling at each stage of the process. Particular attention is paid to the storage and preparation of food products within defined temperature ranges, as this can significantly affect their safety and quality.
How does Thermometre.fr contribute to the food industry?
Thermometre.fr provides the food industry with essential measuring devices, such as specific thermometers for food and meat, as well as refrigeration thermometers. These instruments are designed to ensure that food is stored and prepared under optimal temperature conditions, complying with hygiene regulations. Additionally, wireless data loggers enable food processors to monitor critical temperatures in real-time, ensuring the safety of their operations.
How do the solutions contribute to the safety of food operations?
The solutions proposed allow a constant and precise monitoring of temperatures essential for food safety. If defined temperature ranges vary or are exceeded, instant alerts are triggered, allowing food processors to take immediate corrective action to prevent food spoilage. This ensures that food processing operations remain compliant with the highest hygiene standards and ensure consumer safety.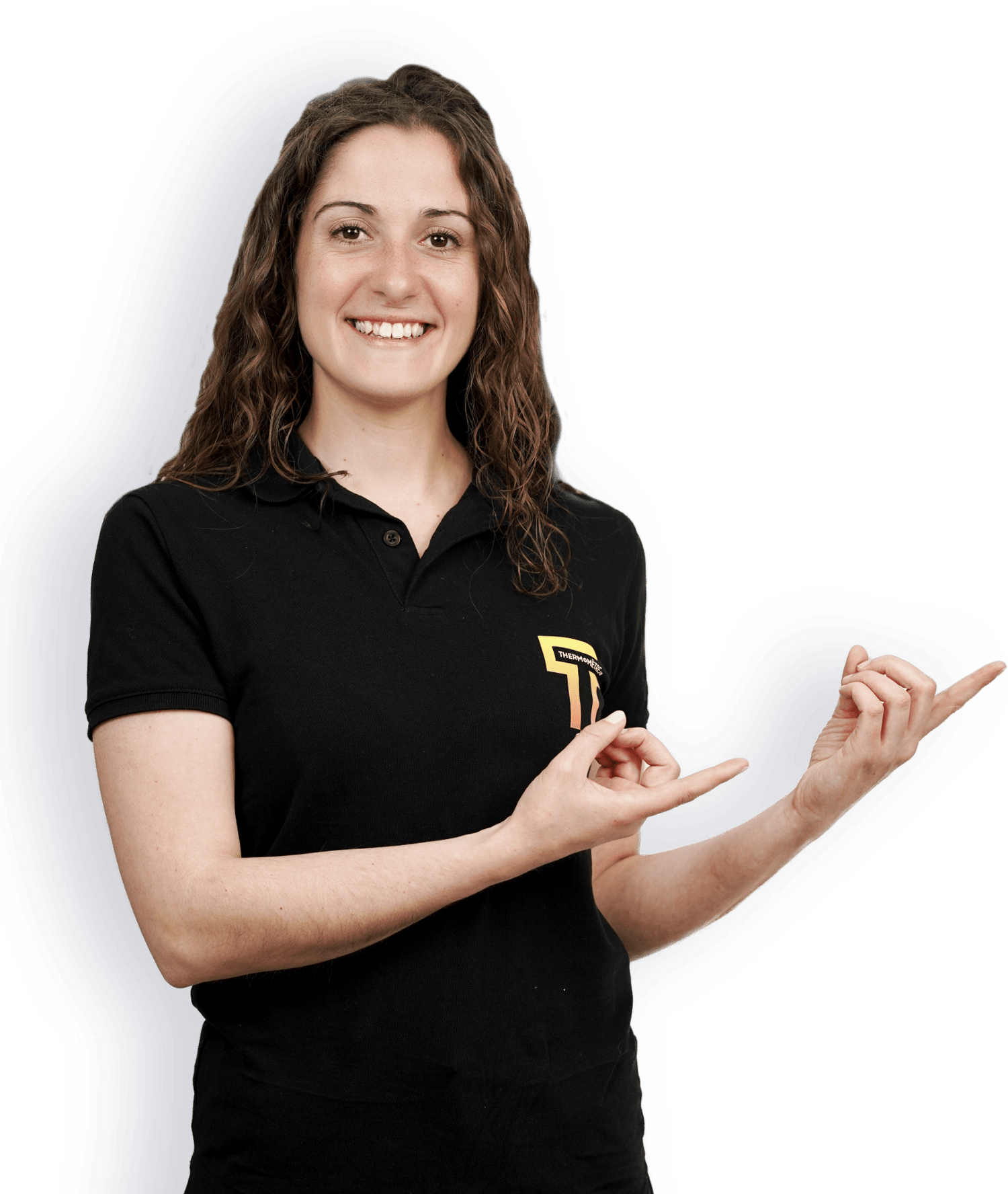 Need help finding
your thermometer?
Are you hesitating between several thermometers to monitor the temperature?
You will have no difficulty in finding high quality measuring equipment in our catalog. If you can't make a choice, you can of course contact our specialists: we are here to help you equip yourself with a kitchen thermometer that will not disappoint you.