Why is it important to protect against harmful bacteria on surfaces?
Surfaces can harbor harmful bacteria invisible to the naked eye , posing a risk to the safety and cleanliness of home and commercial environments. By taking steps to guard against these bacteria, we can reduce the risk of infections, cross-contamination and illness , ensuring a healthier and safer environment for everyone.
Which antibacterial products to ensure the safety and cleanliness of domestic and commercial environments?
We offer a diverse range of antibacterial products, such as HACCP compliant antibacterial surface wipes, which enable safe and easy cleaning of surfaces . We also offer antibacterial probe wipes effective against listeria and salmonella, ideal for ensuring hygienic use of temperature probes . In addition, we offer a selection of antibacterial cleaning products specially formulated to provide optimal cleaning performance in different scenarios.
How does the Timewash Digital Timer help promote good hand washing procedures?
The Timewash digital timer is a handy tool that can be activated easily with just a wave of your hand . It offers eight preset countdown times to encourage good hand washing procedures. This allows individuals to adhere to recommendations for appropriate washing duration, contributing to improved hand hygiene and reducing the risk of spreading infections .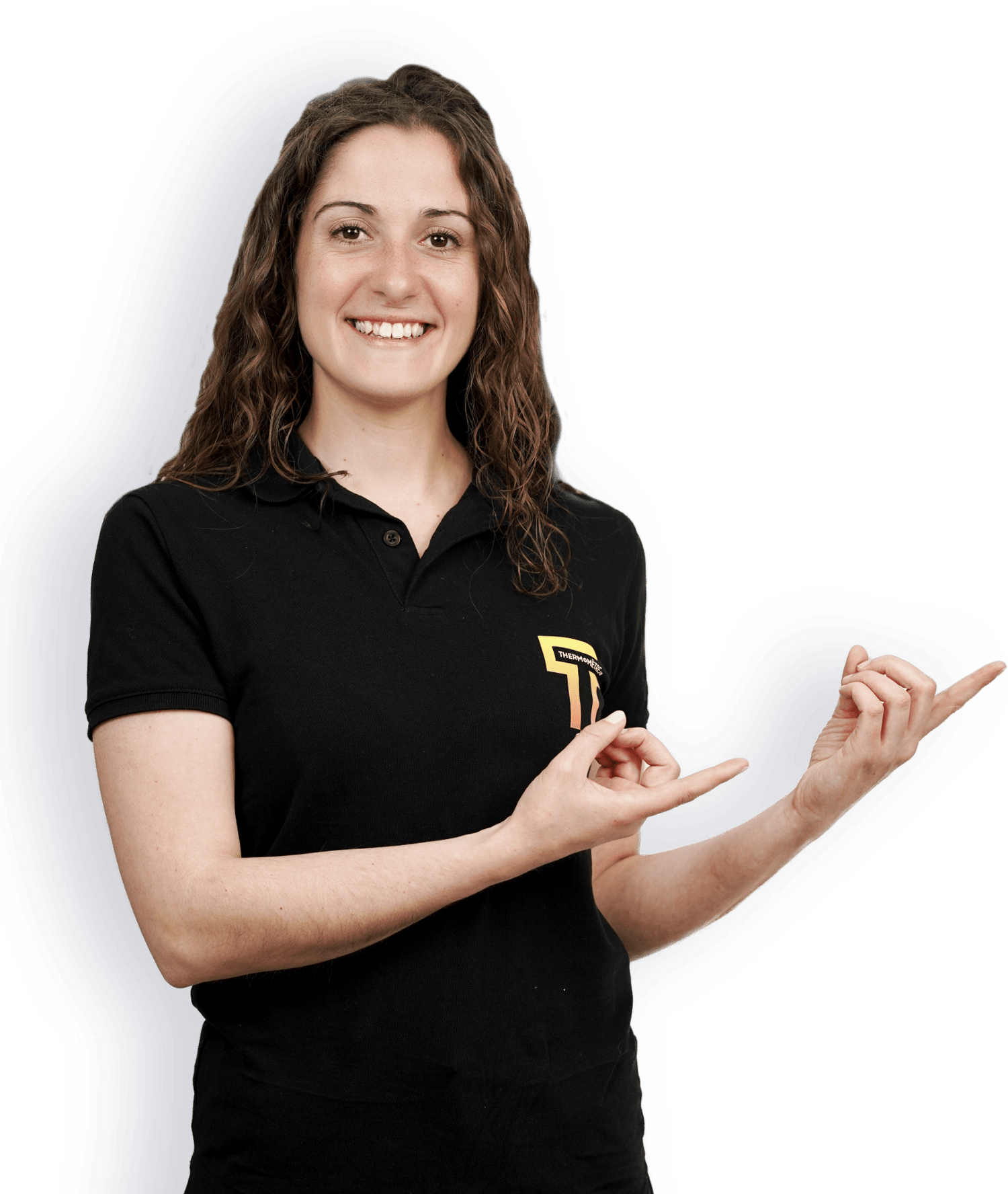 Need help finding
your thermometer?
Are you hesitating between several thermometers to monitor the temperature?
You will have no difficulty in finding high quality measuring equipment in our catalog. If you can't make a choice, you can of course contact our specialists: we are here to help you equip yourself with a kitchen thermometer that will not disappoint you.