Why measure the temperature with a thermometer for heating, ventilation and air conditioning?
Some work areas are very sensitive to temperature. This is particularly the case in laboratories and more generally in the medical or pharmaceutical sectors. Heating, ventilation and air conditioning systems are therefore installed there. It is imperative to record the temperature and measure the humidity using an HVAC thermometer.
To control the temperature of an air conditioning or heating system, you should not use just any equipment. You need an industrial thermometer that meets HVAC standards which are essential.
Discover our collection of HVAC thermometers
The HVAC ( heating, ventilation and air-conditioning ) thermometer, also known as HVAC ( heating, ventilation and air-conditioning ), is a high-precision measuring device that can be used by engineers. In addition, it provides very reliable data, which can be used to measure the temperature in areas sensitive to heat or cold .
Our HVAC thermometers have a highly accurate industrial gradetemperature probe . This allows it to meet all current standards.
Need help finding your HVAC thermometer?
Are you looking for an HVAC or HVAC thermometer with a highly accurate temperature sensor and a really fast response time? You will find the measuring instrument that suits you in our selection.
Likewise, if you need help making your choice, our advisors will be able to assist you. Tell us your needs and we will recommend the measuring device that will fully satisfy you.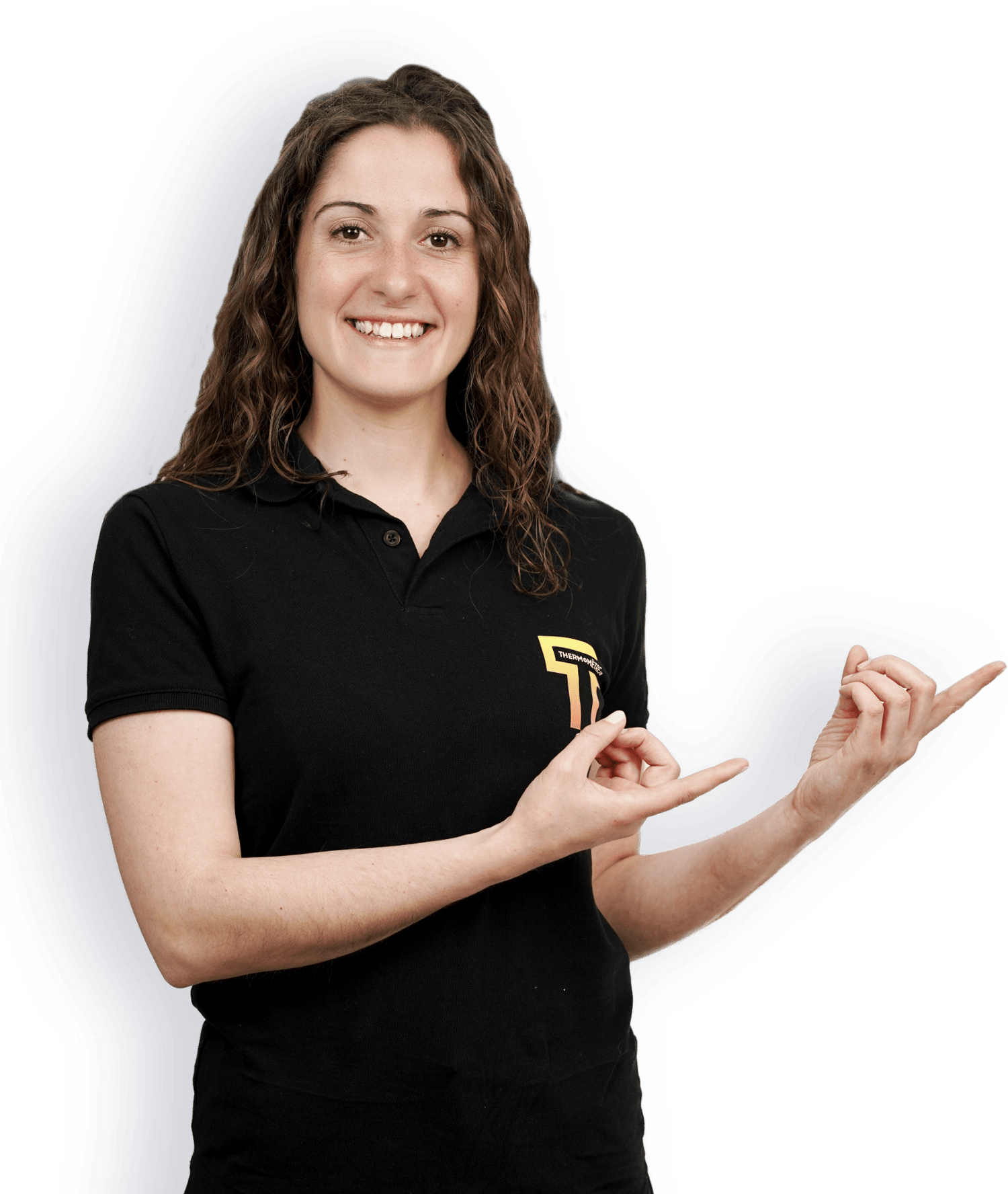 Need help finding
your thermometer?
Are you hesitating between several thermometers to monitor the temperature?
You will have no difficulty in finding high quality measuring equipment in our catalog. If you can't make a choice, you can of course contact our specialists: we are here to help you equip yourself with a kitchen thermometer that will not disappoint you.