How do thermometers enable home chefs to create restaurant-quality dishes?
Food thermometers, sugar thermometers and barbecue thermometers give home chefs the precision needed to successfully prepare restaurant-quality dishes . Whether checking the internal temperature of food, measuring the temperature of sugar when preparing confectionery or monitoring barbecue cooking, these thermometers guarantee accurate results, allowing home chefs to explore new techniques and create tasty dishes.
How Do Wi-Fi/Bluetooth Thermometers Make Remote Monitoring Easy?
Wi-Fi and Bluetooth meat thermometers are specially designed to facilitate remote monitoring of barbecue cooking. These thermometers allow home chefs to monitor meat temperature from their connected device (smartphone or tablet) via Wi-Fi or Bluetooth connection. They can thus precisely follow the cooking progress, even from a distance, and obtain perfect results for slow and precise cooking.
What are the advantages of thermometers for monitoring ambient temperature at home?
Room thermometers, hygrometers and comfort thermometers offer a convenient solution for monitoring the room temperature at home. These devices help maintain optimal temperature and humidity, essential for health and comfort at home . They offer easy monitoring of room temperature, allowing users to create a pleasant environment tailored to their needs. These thermometers are versatile and can be used in different rooms of the house , providing a complete solution for monitoring and regulating ambient conditions.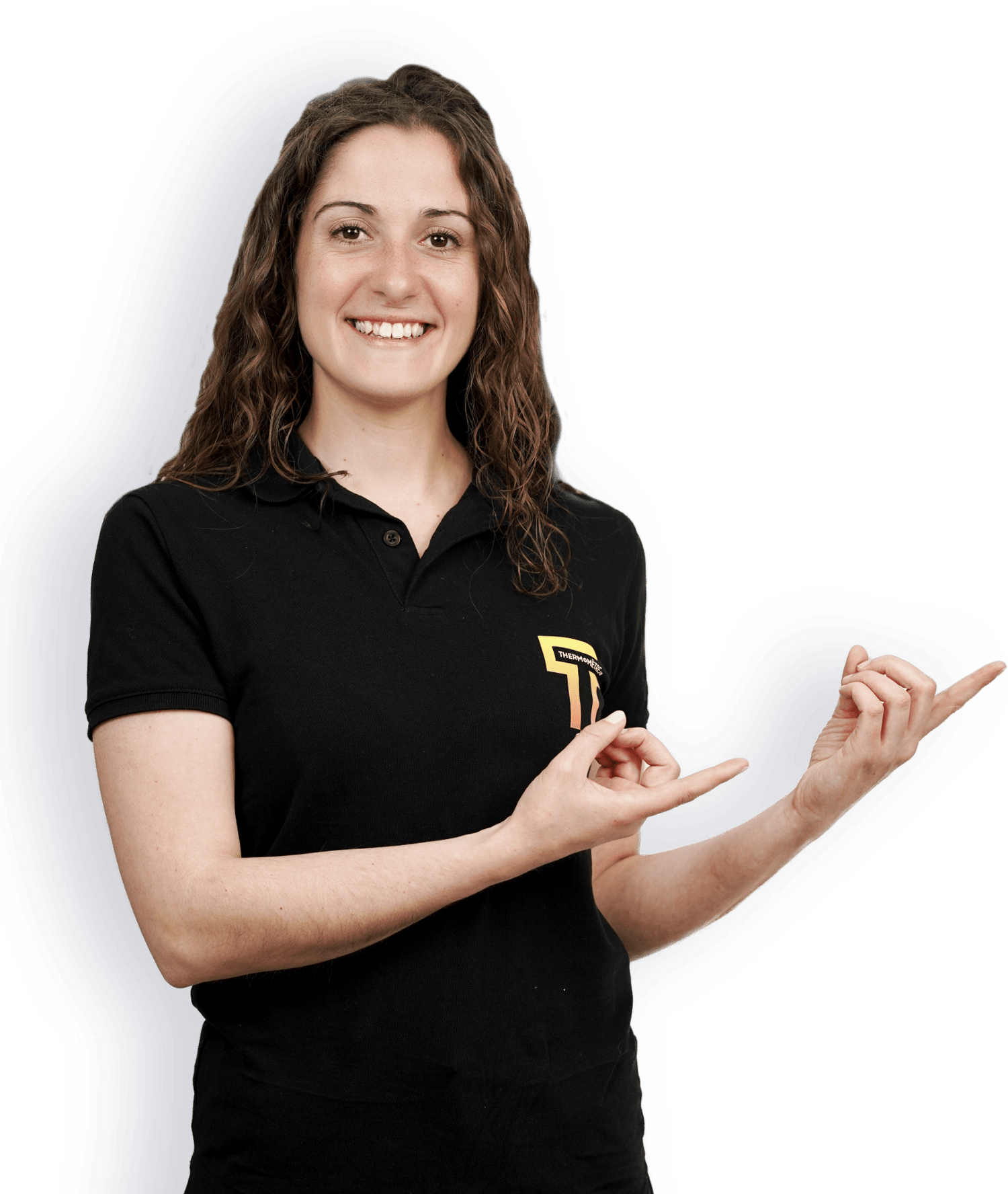 Need help finding
your thermometer?
Are you hesitating between several thermometers to monitor the temperature?
You will have no difficulty in finding high quality measuring equipment in our catalog. If you can't make a choice, you can of course contact our specialists: we are here to help you equip yourself with a kitchen thermometer that will not disappoint you.