How do we integrate Bluetooth technology into our thermometers?
We have integrated Bluetooth technology into many of our thermometers. This allows users to easily connect their thermometer to their host device (iOS or Android) via a wireless connection. With this technology, temperature data can be transmitted conveniently and securely , providing an improved user experience and better connectivity.
How do Bluetooth thermometers work?
Bluetooth thermometers are simple to use. Simply connect them to your host device (iOS or Android), press the measure button, and point the thermometer at the target whose surface temperature you want to measure. Results are instantly displayed on your device, providing quick and convenient measurement without direct contact with the measured object.
What are the benefits of software development kits (SDKs)?
These kits allow integrators to develop custom applications to communicate with our connected thermometers. This provides increased flexibility and adaptability, allowing users to fully exploit the functionality of our thermometers and easily integrate them into their existing systems. The SDKs offer extensive possibilities to meet the specific needs of each user and optimize the use of Thermometre.fr connected thermometers.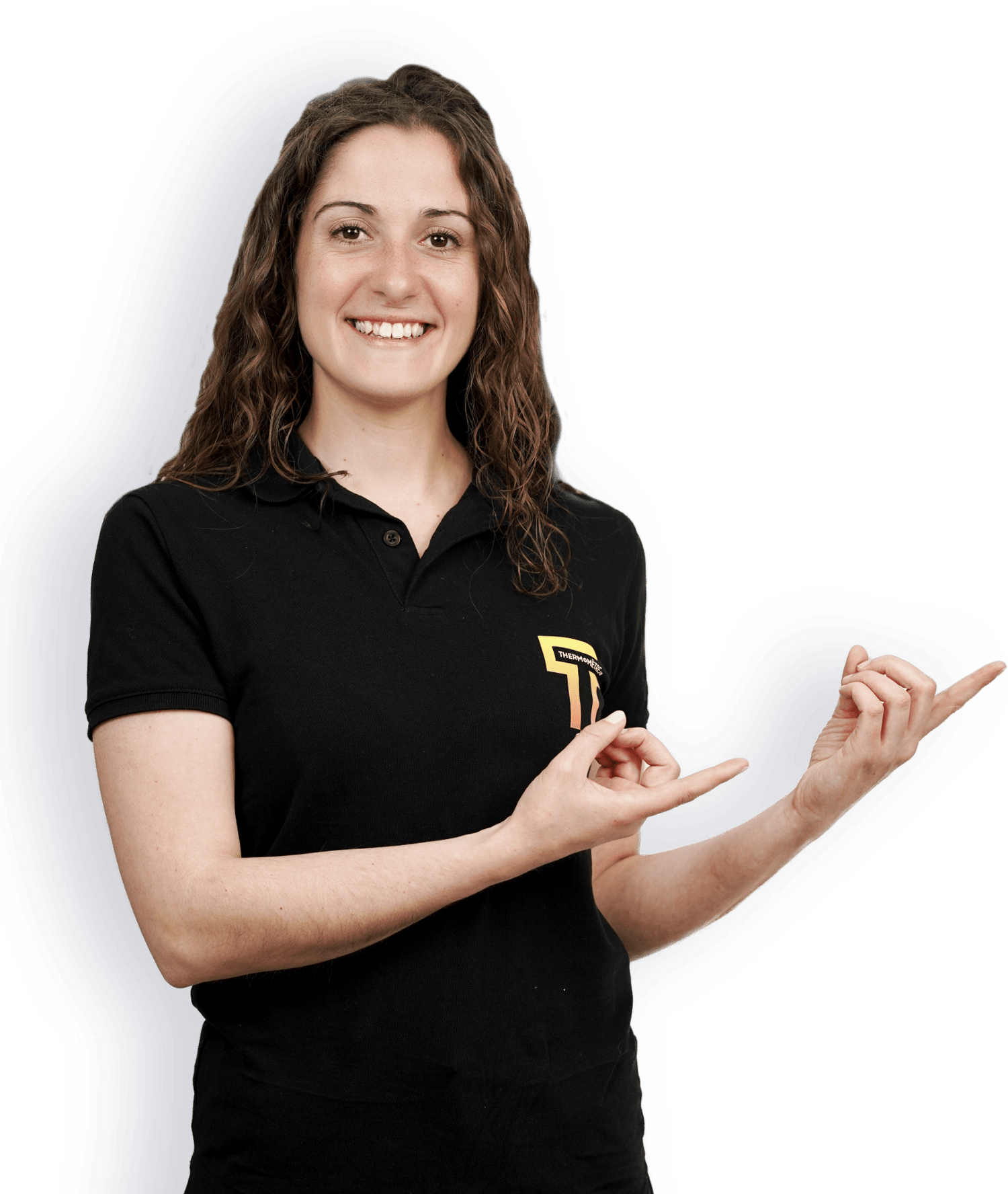 Need help finding
your thermometer?
Are you hesitating between several thermometers to monitor the temperature?
You will have no difficulty in finding high quality measuring equipment in our catalog. If you can't make a choice, you can of course contact our specialists: we are here to help you equip yourself with a kitchen thermometer that will not disappoint you.