Référence SKU: 800-931
Regular price
$8.00 USD
Sale price
Unit price
per
Oven thermometer.
50mm dial.
Robust stainless steel housing.
Temperature range of 50 and 300°C.
4&nbsp produits en stock
View full details
Informations sur ma livraison
Processing time if product in stock
-
Orders are shipped within one business day.
An order placed on Monday will be shipped on Monday or Tuesday.
An order placed on Friday will be shipped on Friday or Monday
An order placed on Saturday will be shipped on Monday.
Processing time if product not in stock
+
If the products are not in stock, the delay is generally 3 to 4 weeks . We invite you to contact our sales representatives to obtain the exact deadline.
Delivery times of our carriers
+
Relay point : 3 to 5 days of transport.
Standard : 2 to 3 days of transport.
Express : 1 day of transport.
Description du Oven thermometer with 50mm dial
This stainless steel oven thermometer features a transparent Ø50mm dial with color coded areas .

The green marker indicates the minimum temperature at which commercial heated displays should be maintained.

The oven thermometer indicates a temperature in the range of 50 to 300°C in divisions of 10°C.

The case measures 40 x 60 x 70 mm .

The thermometer can be freestanding or hung from a shelf and should be placed in the middle of the oven for the most accurate temperature reading.

Range: 50 to 300°C
Resolution: 10°C
Display: analog dial
Housing: stainless steel
Warranty: one year
Measuring scale: Celsius
Caractéristiques
Oven thermometer with 5...
Your questions
the most frequent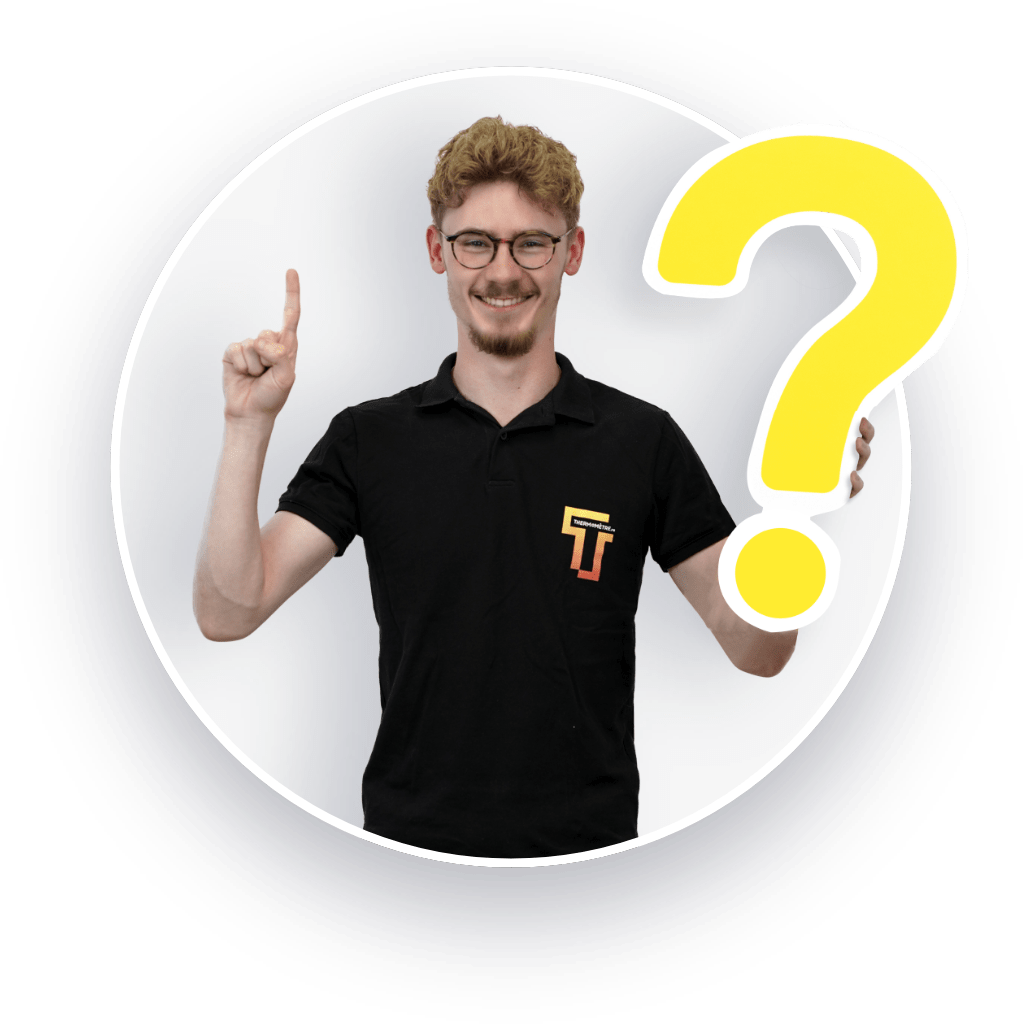 parfait
RAS fait ce qu'il doit faire
Nous vous remercions d'avoir partagé votre avis. Nous sommes ravis d'apprendre que le produit répond parfaitement à vos attentes et qu'il accomplit sa fonction comme prévu.
Votre satisfaction est notre objectif principal, et nous sommes heureux que vous ayez eu une expérience positive avec notre thermomètre de four. Si vous avez d'autres commentaires ou si vous avez besoin d'assistance supplémentaire, n'hésitez pas à nous contacter. Nous sommes là pour vous aider à tout moment. Encore merci d'avoir pris le temps de partager votre retour d'expérience avec nous !
Bien à vous,
L'équipe Support Thermomètre.fr