Référence SKU: 224-655
Regular price
$102.00 USD
Regular price
$102.00 USD
Sale price
Unit price
per
Dew point calculation and max/min function.
Range -20 to 70°C.
Remote probe.
5&nbsp produits en stock
View full details
Informations sur ma livraison
Processing time if product in stock
-
Orders are shipped within one business day.
An order placed on Monday will be shipped on Monday or Tuesday.
An order placed on Friday will be shipped on Friday or Monday
An order placed on Saturday will be shipped on Monday.
Processing time if product not in stock
+
If the products are not in stock, the delay is generally 3 to 4 weeks . We invite you to contact our sales representatives to obtain the exact deadline.
Delivery times of our carriers
+
Relay point : 3 to 5 days of transport.
Standard : 2 to 3 days of transport.
Express : 1 day of transport.
Description du 6500 Therma Hygrometer Thermometer
The 6500 thermo-hygrometer measures both relative humidity and air temperature .

The instrument displays %RH over the range of 0 to 100%RH with a resolution of 0.1%RH and temperature over the range of -20 to 70°C with a resolution of 0.1°C.

The 6500 thermo-hygrometer incorporates a clear custom LCD display with indications of °C, % rh, max/min, hold and dew point.

An automatic power-off function turns the instrument off after 10 minutes of non-use.

The 6500 Thermo-Hygrometer includes four easy-to-use push buttons allowing the user to select on/off, °C/°F, max/min and mode functions.

Each unit comes with a remote sensor and integrated PVC cable.

CAUTION HUMIDITY SENSOR The humidity sensors housed in these products are sensitive to contamination by pollutants such as solvents and exposure to saturated air and are therefore not covered by the 2 year warranty.

Additionally, it is expected that sensor readings will drift by up to 0.5% per year.

Temperature range: -20 to 70°C
Range - humidity: 0 to 100% RH
Resolution - temperature: 0.1 °C / °F
Resolution - humidity: 0.1% RH
Accuracy - temperature: ± 1 °C over the range of 5 to 45 °C otherwise ± 1.7 °C
Accuracy - humidity: ± 3% (20 to 80% RH)
Battery: 3 x 1.5 volt AAA
Battery life: 10,000 hours
Sensor type: temperature: silicone bandgap - humidity: capacitive polymer
Display: 12mm LCD
Dimensions: 25 x 56 x 128 mm
Weight: 185 grams
Housing material: ABS plastic with Biomaster antibacterial additive
Country of manufacture: United Kingdom
Warranty: two years
Measuring scale: Celsius, Fahrenheit, % rh and dew point
Caractéristiques
6500 Therma Hygrometer ...
Your questions
the most frequent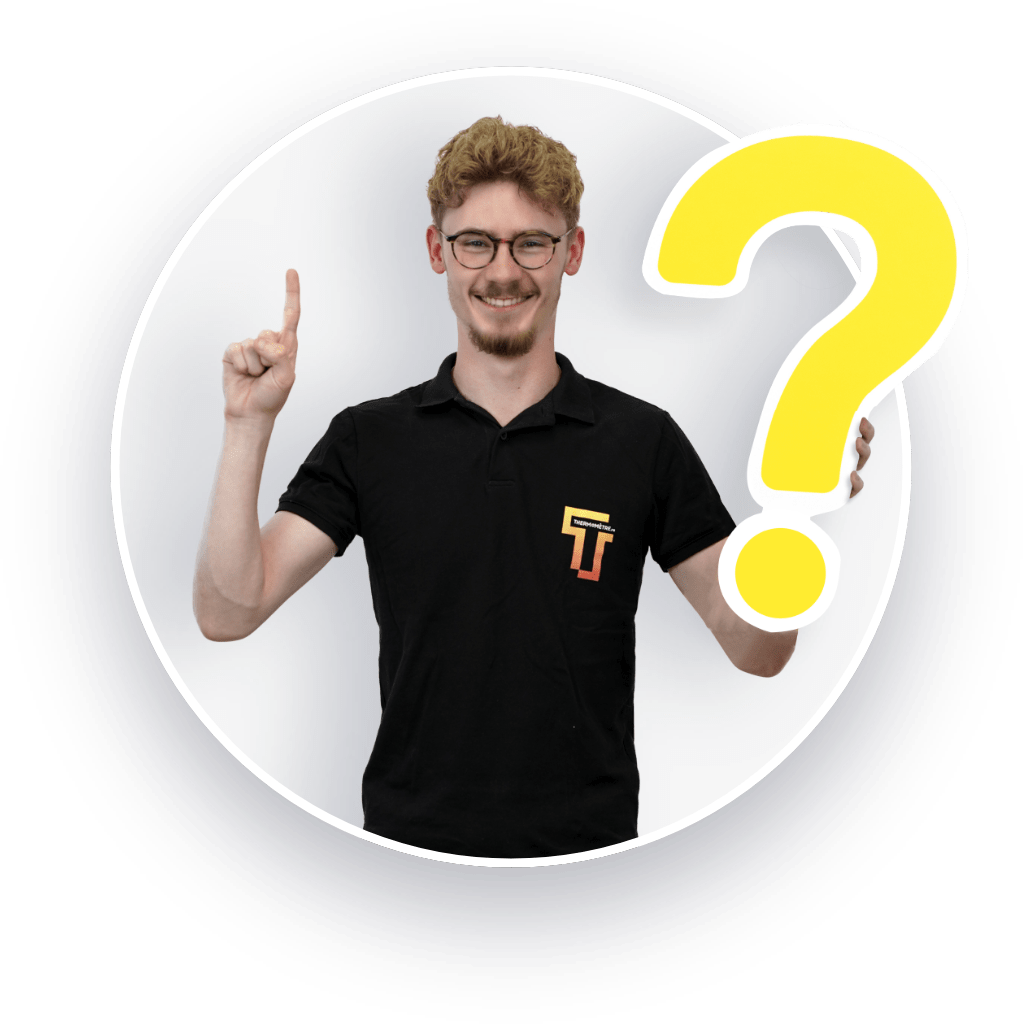 Totalement satisfait
Bonjour. Suite à cette première commande sur votre site, nous sommes totalement satisfaits du produit acheté. Les délais de livraison sont très rapides.
Nous sommes ravis de lire votre avis positif concernant votre première commande sur notre site internet. Nous sommes heureux que le produit que vous avez acheté ait répondu à vos attentes.
Si vous avez des questions supplémentaires ou si vous avez besoin d'aide pour quoi que ce soit à l'avenir, n'hésitez pas à nous contacter. Nous sommes là pour vous offrir un excellent service client à tout moment.
Bien à vous,
L'équipe Support Thermomètre.fr