Référence SKU: 822-800
Regular price
$20.00 USD
Sale price
Unit price
per
Reduce water evaporation in sous vide cooking.

Maintain the liquid at a constant temperature.

Supplied in packs of 250.

20mm diameter.
3&nbsp produits en stock
View full details
Informations sur ma livraison
Processing time if product in stock
-
Orders are shipped within one business day.
An order placed on Monday will be shipped on Monday or Tuesday.
An order placed on Friday will be shipped on Friday or Monday
An order placed on Saturday will be shipped on Monday.
Processing time if product not in stock
+
If the products are not in stock, the delay is generally 3 to 4 weeks . We invite you to contact our sales representatives to obtain the exact deadline.
Delivery times of our carriers
+
Relay point : 3 to 5 days of transport.
Standard : 2 to 3 days of transport.
Express : 1 day of transport.
Description du Anti-evaporation beads for bain-marie
Anti-evaporation beads for bain-marie are designed to prevent excessive evaporation of liquids during cooking . These balls are generally small spheres made of silicone or stainless steel, approximately 2 centimeters in diameter. They can be reusable .
When placed in the pan with the liquid , the beads float to the surface and form a layer that prevents evaporation from escaping. This also makes it possible to maintain the liquid at a constant temperature , reduce liquid losses and prevent splashing .
Anti-evaporation bain-marie beads are particularly useful when cooking sauces, soups or stews. Especially when excessive evaporation can alter the texture and taste of the dish. The beads can also be used to maintain water temperature when cooking pasta or vegetables.
After use, the balls can easily be washed by hand or in the dishwasher and reused. They are therefore a practical tool for cooks wishing to preserve the taste qualities of their dishes.
Anti-evaporation water bath beads can also be used in combination with sous vide cooking to prevent liquid in the bag from evaporating during low temperature cooking, helping to preserve the flavor and texture of foods .
Caractéristiques
Anti-evaporation beads ...
Your questions
the most frequent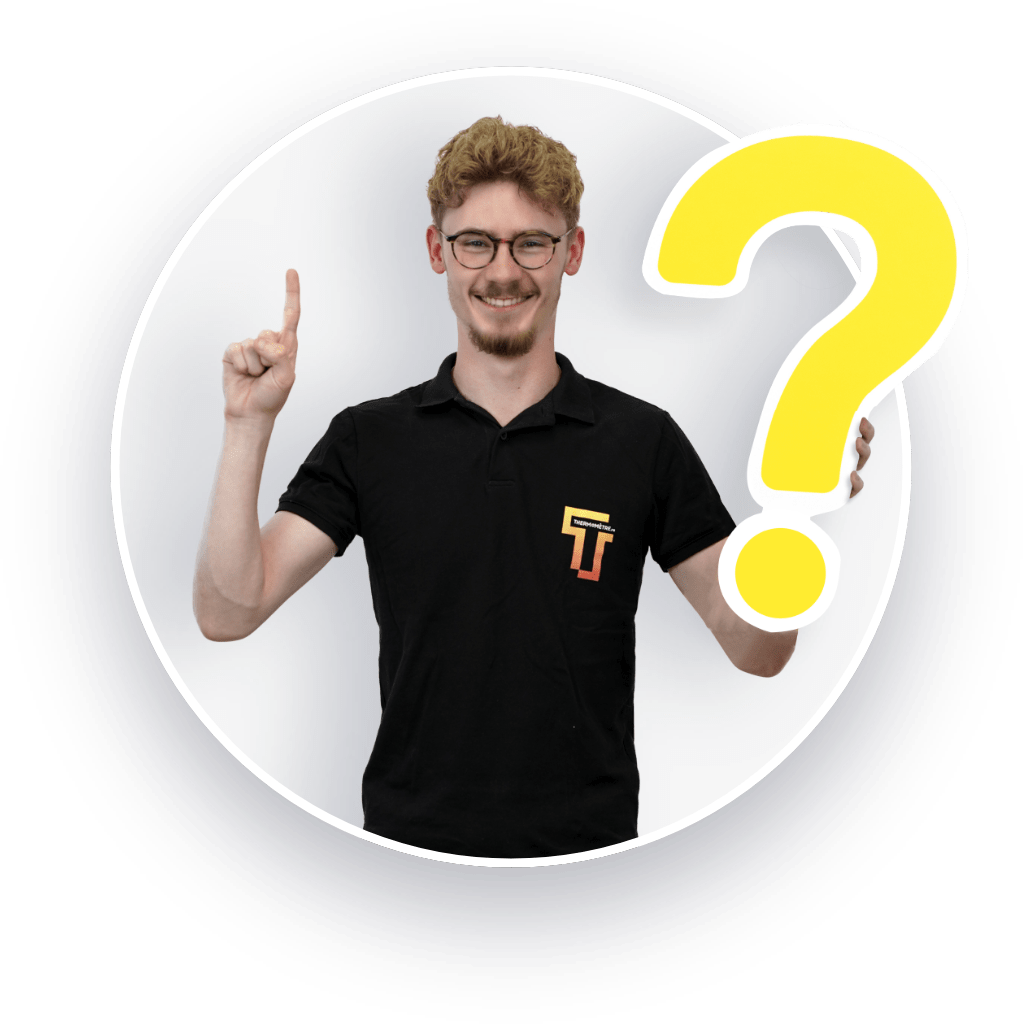 Simples et tres efficaces
Grace à ces petites billes le slow cooking devient efficace et économe.
Merci pour ce bon produit.
Merci beaucoup pour votre avis positif sur nos billes anti-évaporation pour bain-marie ! Nous sommes ravis de savoir que ces petites billes ont amélioré votre expérience de slow cooking. Nous sommes également heureux de savoir que vous les avez trouvées efficaces et économiques. Nous espérons que vous continuerez à profiter de nos produits et nous vous remercions encore une fois pour votre retour positif !
Bien à vous,
L'équipe Support Thermomètre.fr