What are the advantages of the underarm thermometer?
Are you hesitant about purchasing an underarm thermometer ? Here are the main advantages of this measuring device:
It is simple to use, after starting it, place it under the armpit. We wait for the beep to sound to read the temperature;

It is a model that can also be used as a

rectal thermometer

: to date, there is nothing more reliable for measuring body temperature.

It takes up little space and can therefore be slipped into a toiletry bag or medicine cabinet.
Obviously, before and after each use, you must clean the tip: this is a guarantee of hygiene.
If you are looking for a less invasive measuring instrument , you can opt for an ear or forehead thermometer .
Discover our selection of axillary thermometers
On our website, you will only find high-precision thermometers: in case of fever, you can have confidence in what is indicated on the underarm thermometer .
Need help choosing your medical thermometer?
You don't know whether it's better to choose a forehead thermometer that works with infrared technology or an axillary thermometer? In reality, it all depends on your expectations. For example, with a young child, the contactless thermometer is preferred. On the other hand, if you want to obtain highly reliable data on your fever, the underarm thermometer , which can also be used rectally, should be more suitable for you. The latter is also a more compact solution and therefore easy to carry everywhere with you.
Contact us if you want to know more about our thermometers for use under the armpit .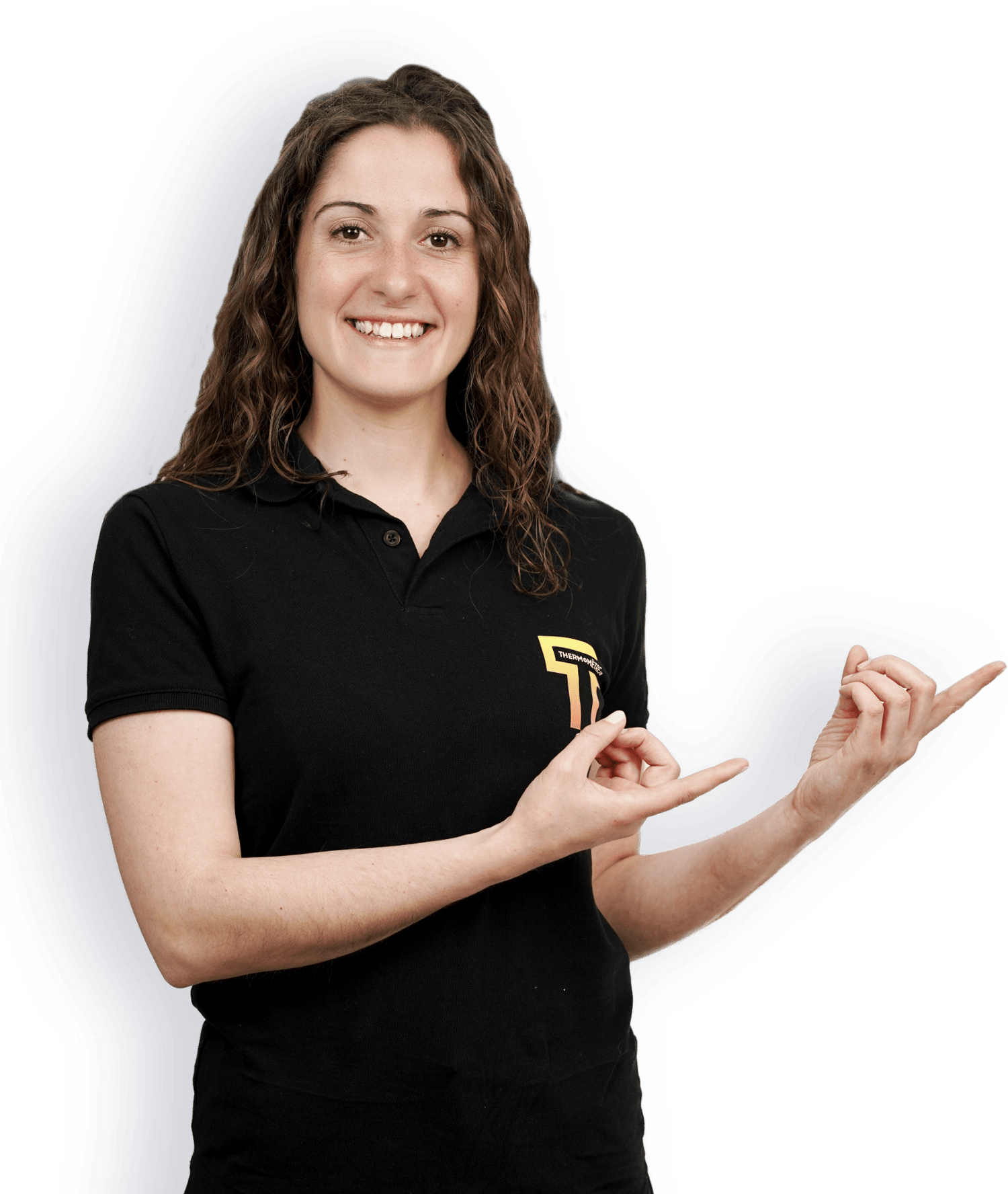 Need help finding
your thermometer?
Are you hesitating between several thermometers to monitor the temperature?
You will have no difficulty in finding high quality measuring equipment in our catalog. If you can't make a choice, you can of course contact our specialists: we are here to help you equip yourself with a kitchen thermometer that will not disappoint you.