Why choose a vertical thermometer?
The vertical mechanical thermometer has many advantages:
It is easy to read the temperature on this measuring instrument because it incorporates an analog scale;

Its shape allows it to be placed or attached to a wall very simply;

It is also a very economical measuring device, even if the temperature data obtained are still very reliable (for a non-professional tool).
This measuring instrument is simply essential for individuals who want to know the temperature.

Our selection of vertical mechanical thermometers
We offer a wide selection of vertical mechanical thermometers in our catalog. It's up to you to find the one you need to take the temperature:
So, it all depends on the application you intend to make of your measuring device. For example, the vertical refrigerator thermometer allows you to check the temperature of the appliance in the blink of an eye: ideal for knowing whether the cold chain is being respected in your kitchen.
Whether you are looking for a kitchen thermometer or a measuring instrument to use to control the ambient temperature of a room in your home, you will be guaranteed to equip yourself with a reliable and economical device.

Need help choosing your measuring device?
Are you looking for a specific vertical mechanical thermometer ? Is the choice between the different models offered in our catalog too vast? You can contact our team without further delay to take stock of your expectations. We will therefore be able to recommend a vertical thermometer that will bring you complete satisfaction.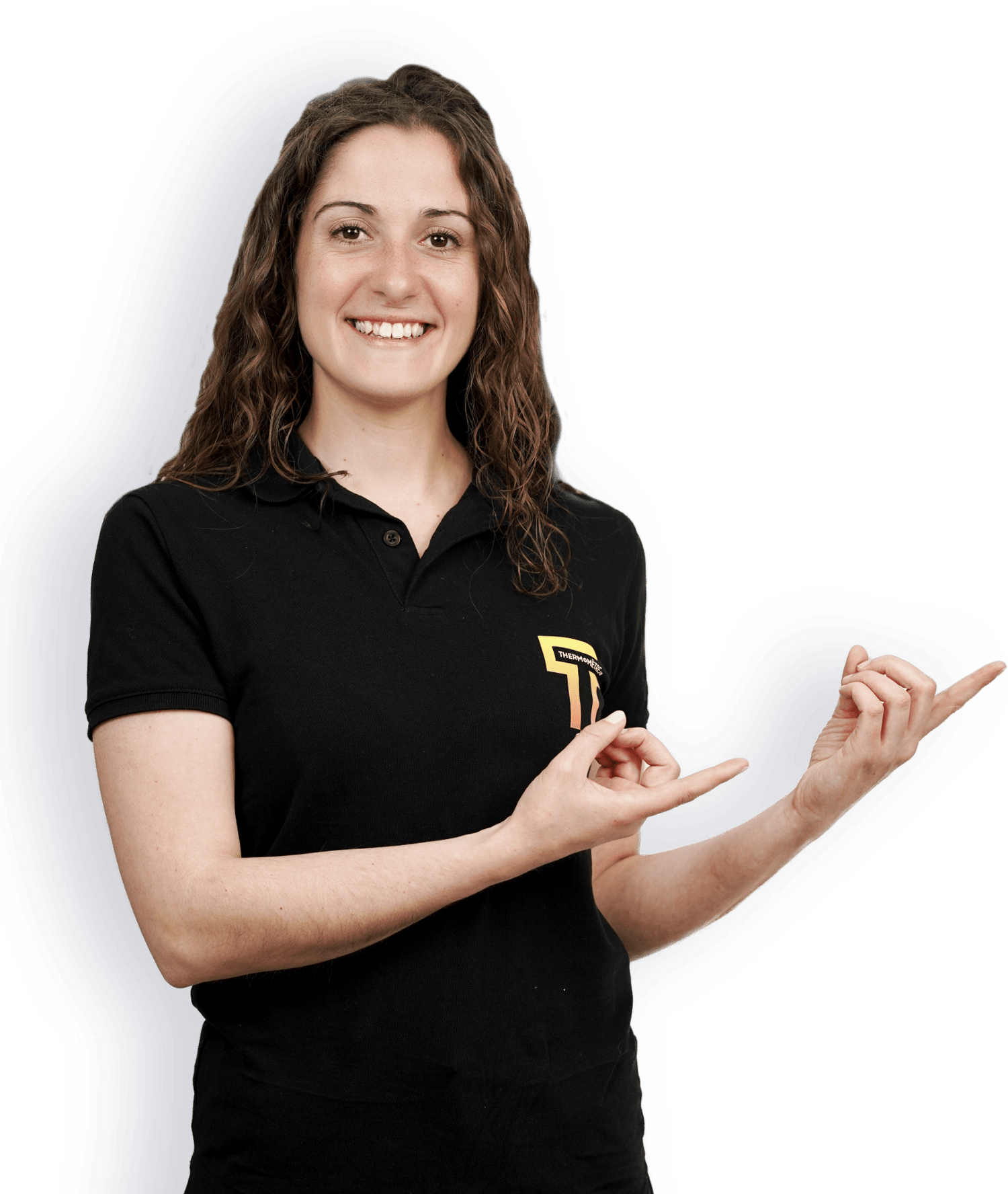 Need help finding
your thermometer?
Are you hesitating between several thermometers to monitor the temperature?
You will have no difficulty in finding high quality measuring equipment in our catalog. If you can't make a choice, you can of course contact our specialists: we are here to help you equip yourself with a kitchen thermometer that will not disappoint you.