Regular price

From $5.00 USD

Regular price

From $5.00 USD

Sale price

Unit price

per

Regular price

$6.00 USD

Sale price

Unit price

per
Horizontal thermometer: what use?
The horizontal mechanical thermometer is particularly interesting for monitoring the cold chain. In fact, you can use it in a refrigerator , a freezer or even a cold room.
The horizontal thermometer is perfect for individuals, because it is an inexpensive measuring device. But nothing prevents catering professionals from using such a measuring device: the data obtained is very reliable. For the latter, we still encourage combining the use of this analog tool with a thermometer equipped with an alarm. In this way, if there is the slightest anomaly, it is possible to be notified immediately.

Discover our collection of horizontal mechanical thermometers
Our horizontal mechanical thermometers operate without a power supply. They can be hung on a shelf or attached to a surface for easy reading.
The models we offer are equipped with a clear and precise display of temperatures thanks to a very readable color code. You will know in the blink of an eye if the temperature of your refrigerator, freezer or cold room is correct.
But the main advantage of our analog measuring devices is that they are really very interesting to buy. To obtain precise temperature data without breaking the bank, there is nothing more reliable!

Learn more about our mechanical thermometers
Are you looking for a horizontal mechanical thermometer to monitor the temperature of your freezer ? Several models in our catalog appeal to you, but you don't know which one to choose? We can help you find the horizontal thermometer that's best for you. In short, contact us to let us know your needs and your budget and we will get back to you with tailor-made advice.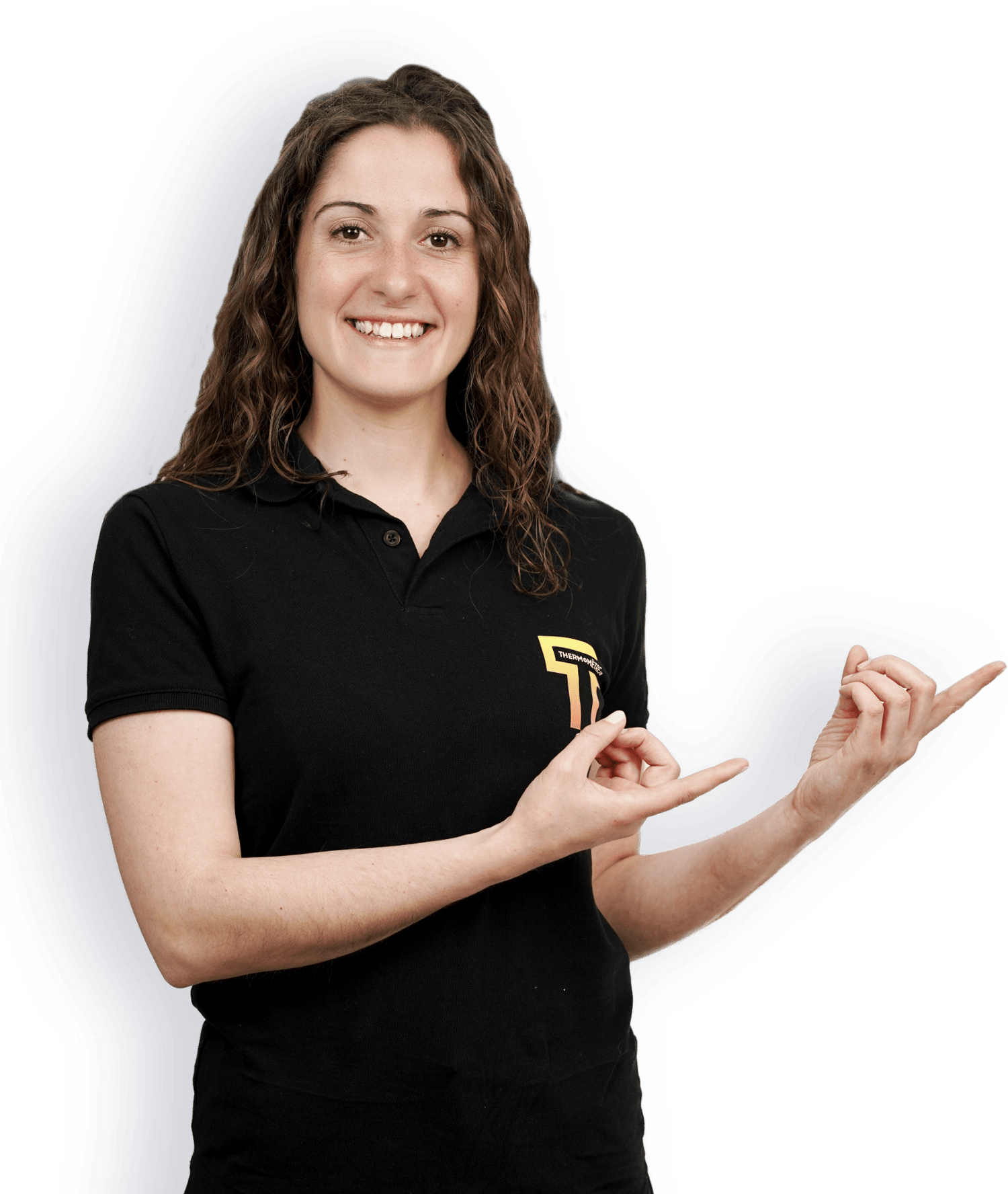 Need help finding
your thermometer?
Are you hesitating between several thermometers to monitor the temperature?
You will have no difficulty in finding high quality measuring equipment in our catalog. If you can't make a choice, you can of course contact our specialists: we are here to help you equip yourself with a kitchen thermometer that will not disappoint you.