Why choose an analog dial thermometer?
First, the mechanical dial thermometer allows temperature to be measured without the need for a power supply. There are many types:
Kitchen thermometer

for the oven, refrigerator, freezer or even foods like meat

Compost thermometer

Radiator thermometer

And many other applications!
Consequently, these are measuring devices that are both efficient and economical. Although they are not very expensive to purchase, they provide reliable and precise temperature measurements.

Our dial thermometers
We have selected many dial measuring instruments :
Foam thermometer

Meat thermometer

to monitor the cooking of poultry or beef

And many other models…
Furthermore, our various measuring devices are made of stainless steel. In addition, it is a robust and durable material.
Need advice on choosing your mechanical dial thermometer?
First, our dial thermometers are color coded to make temperature reading easier. Others are equipped with a probe. Some can be placed on a stable surface while others can be hung using a clip.
In short, to choose your analog dial thermometer , we advise you to ask yourself what you expect from your measuring equipment. For example, if your goal is to monitor the cooking of your meats, a dial thermometer with a probe is essential.
Contact us if you need advice on choosing your mechanical dial measuring device !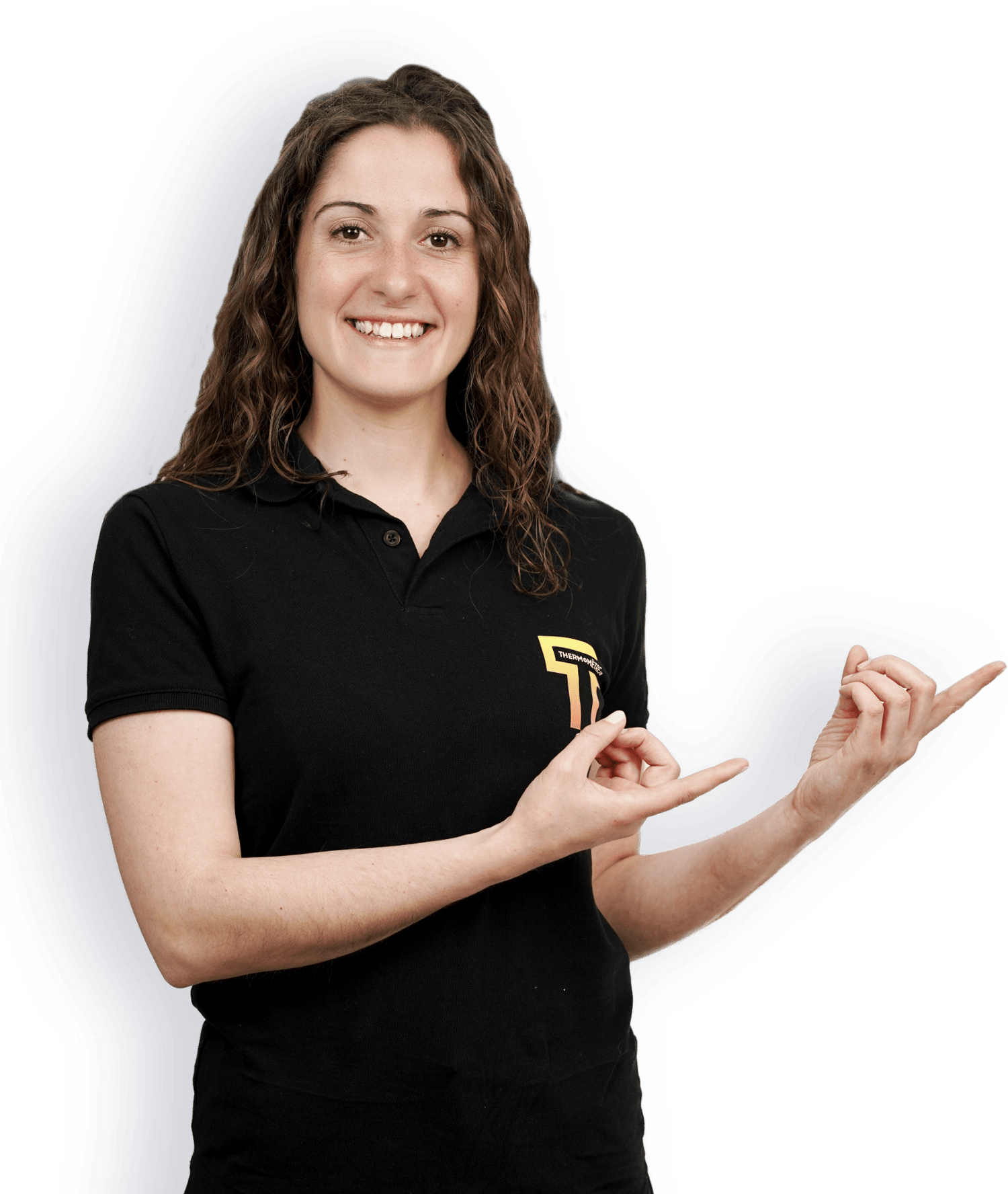 Need help finding
your thermometer?
Are you hesitating between several thermometers to monitor the temperature?
You will have no difficulty in finding high quality measuring equipment in our catalog. If you can't make a choice, you can of course contact our specialists: we are here to help you equip yourself with a kitchen thermometer that will not disappoint you.