Regular price

$35.00 USD

Sale price

Unit price

per
Why choose a forehead thermometer?
Depending on age, it may be difficult to take your temperature . For example, infants, babies and children can be difficult to check if they have a fever.
The forehead thermometer allows rapid and non-invasive measurement of body temperature: simply place it in front of the forehead then press a button for the infrared radiation to work. The temperature is then displayed on the LCD screen of the electronic forehead thermometer : you know in a few moments whether the temperature is normal or not, without having to touch your child. Useful if he is sleeping and you want to be reassured.
Discover our collection of forehead thermometers
Do you want to buy a medical thermometer that is reliable, hygienic and painless? The forehead infrared thermometer is the model you need! Discover our selection now. You will definitely find a measuring device that meets all your expectations in our catalog.
Good to know: certain models presented in our catalog allow measurement to be taken through the forehead and through the ear . These medical thermometers are very interesting, because they allow you to advise depending on the situation: in certain cases, it is better to check the temperature from the forehead than the ear and vice versa.
Learn more about our body temperature measuring devices
Are you interested in our forehead thermometers ? Are you hesitating between several models? Do you want to know more about certain features they include to make the best choice? If you cannot find the information you are looking for in our product sheets, do not hesitate to contact our advisors: we will explain everything there is to know about your next forehead thermometer !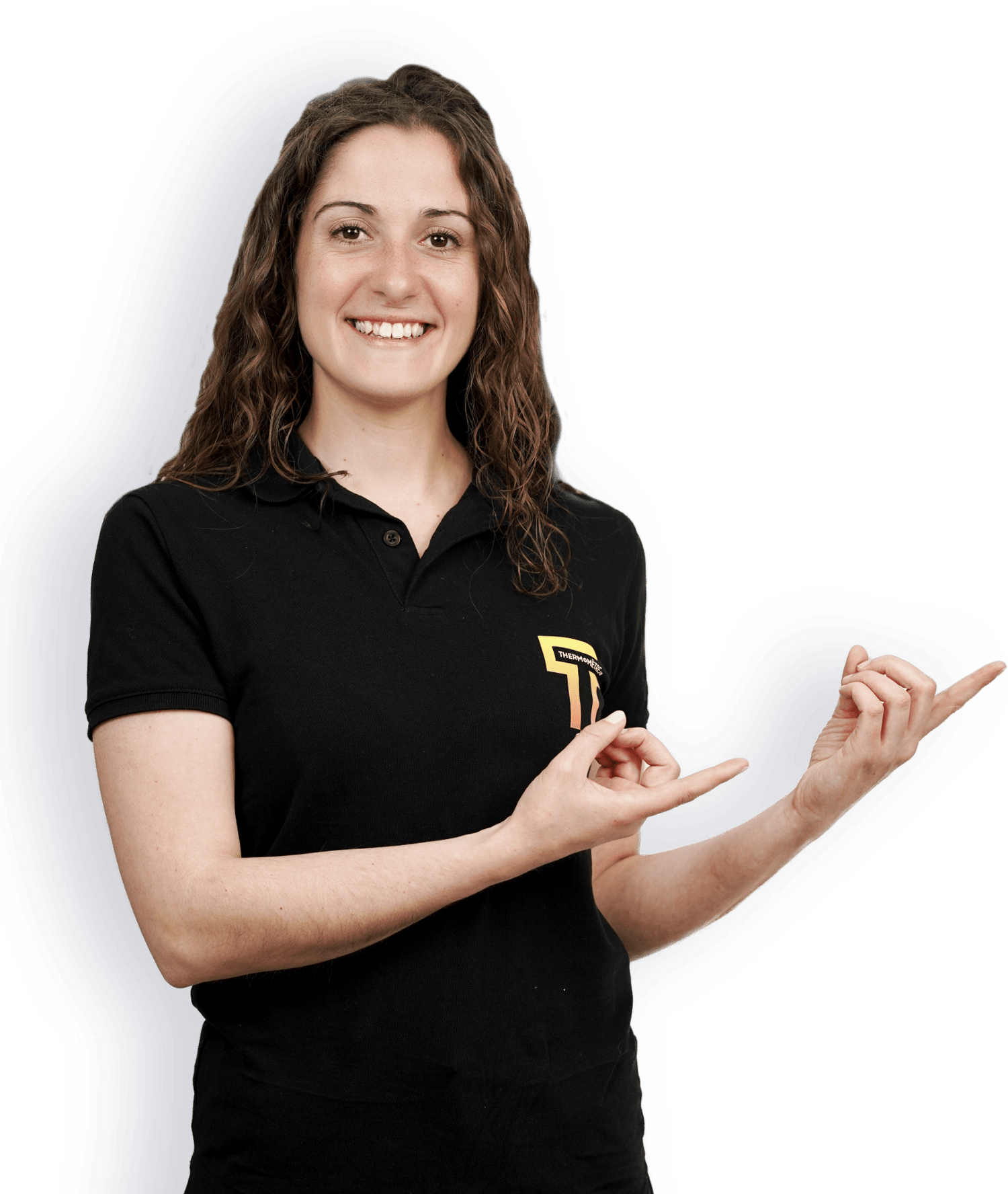 Need help finding
your thermometer?
Are you hesitating between several thermometers to monitor the temperature?
You will have no difficulty in finding high quality measuring equipment in our catalog. If you can't make a choice, you can of course contact our specialists: we are here to help you equip yourself with a kitchen thermometer that will not disappoint you.