Are you looking for a connected thermometer
Are you looking for a high-precision connected thermometer ? Discover our collection: precise and easy-to-use measuring devices designed for various applications. Measuring temperature and humidity has never been so simple and convenient as with a connected thermometer.


Regular price

$134.00 USD

Regular price

$134.00 USD

Sale price

Unit price

per

Regular price

From $140.00 USD

Regular price

From $140.00 USD

Sale price

Unit price

per

Regular price

$121.00 USD

Regular price

$121.00 USD

Sale price

Unit price

per

Regular price

$115.00 USD

Regular price

$115.00 USD

Sale price

Unit price

per

Regular price

$153.00 USD

Regular price

$153.00 USD

Sale price

Unit price

per

Regular price

$179.00 USD

Regular price

$179.00 USD

Sale price

Unit price

per

Regular price

$179.00 USD

Regular price

$179.00 USD

Sale price

Unit price

per

Regular price

$185.00 USD

Regular price

$185.00 USD

Sale price

Unit price

per

Regular price

$160.00 USD

Regular price

$160.00 USD

Sale price

Unit price

per

Regular price

$128.00 USD

Regular price

$128.00 USD

Sale price

Unit price

per

Regular price

$198.00 USD

Regular price

$198.00 USD

Sale price

Unit price

per

Regular price

$185.00 USD

Regular price

$185.00 USD

Sale price

Unit price

per

Regular price

$89.00 USD

Sale price

Unit price

per

[]

Regular price

$243.00 USD

Regular price

$243.00 USD

Sale price

Unit price

per

Regular price

$223.00 USD

Regular price

$223.00 USD

Sale price

Unit price

per

Regular price

$29.00 USD

Sale price

Unit price

per

Regular price

$209.00 USD

Regular price

$209.00 USD

Sale price

Unit price

per

Regular price

$159.00 USD

Regular price

$159.00 USD

Sale price

Unit price

per

Regular price

$167.00 USD

Regular price

$167.00 USD

Sale price

Unit price

per
Why use a connected thermometer?
When we talk about remote measuring instruments for temperature and humidity, we can refer to devices that run on batteries or that can be recharged for more convenient daily use. Their strong point is that they have very good battery life: no need to recharge them or change their batteries every 2 days to obtain reliable temperature data.
But nowadays, the thermometer is above all a connected measuring device . Its main advantage is that it allows the temperature to be measured in degrees Celsius using sensors and probes. But also to transmit the data collected to an application using wifi or bluetooth.

Our range of connected thermometers
There are several technologies for remote temperature taking :
Therefore, we have selected high-end wireless measuring equipment that will bring you complete satisfaction.

Need help finding your connected measuring device?
Whether you are looking for a barbecue thermometer or a wireless weather station, you will find measuring devices with the best sensors in our catalog.
If you are hesitating between several models, you can make a comparison which will help you make the right choice. If you have questions about a particular connected thermometer, we can provide you with complete information on it, which will allow you to have all the cards in hand to find the measuring device you need .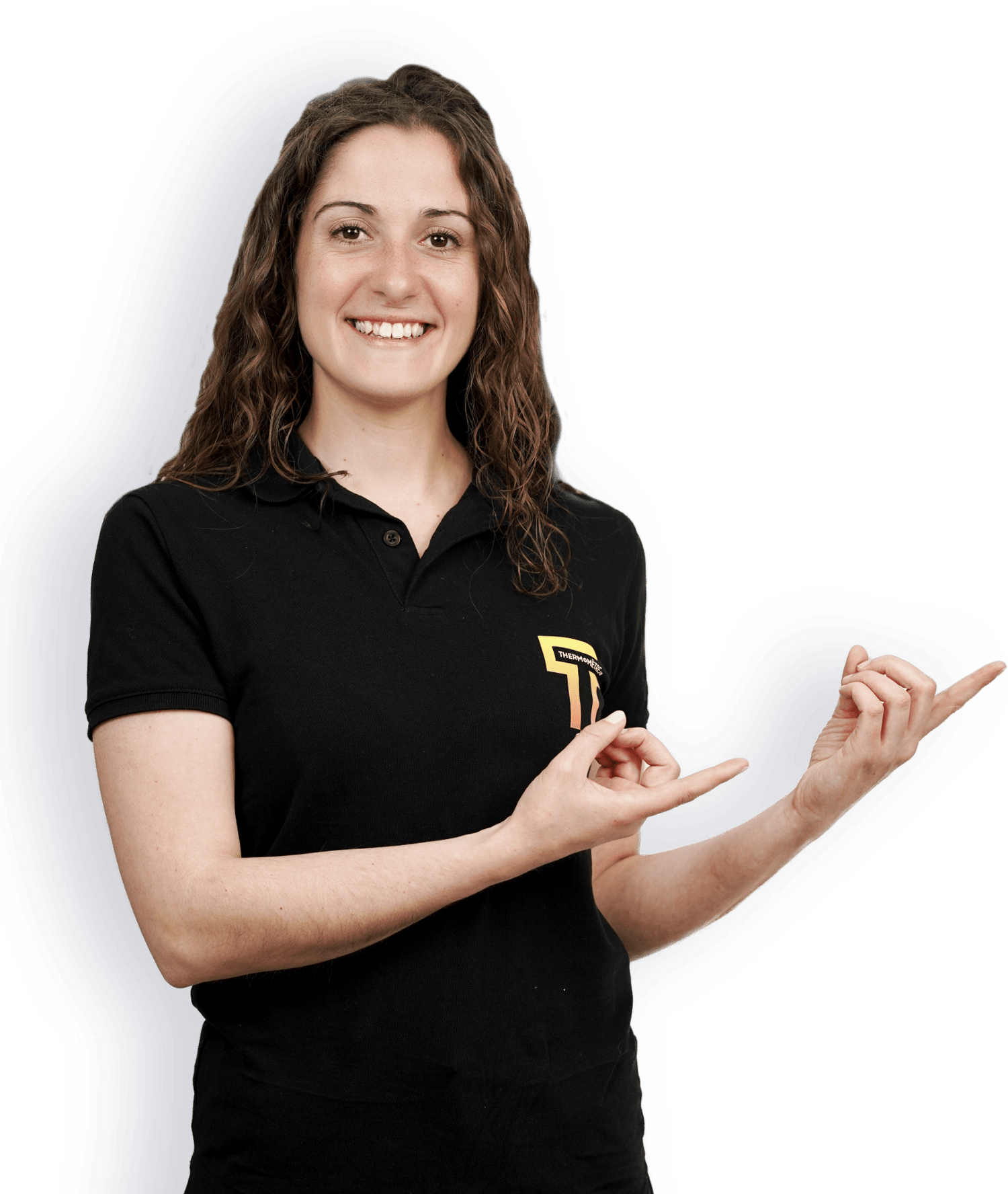 Need help finding
your thermometer?
Are you hesitating between several thermometers to monitor the temperature?
You will have no difficulty in finding high quality measuring equipment in our catalog. If you can't make a choice, you can of course contact our specialists: we are here to help you equip yourself with a thermometer that will not disappoint you.