How to measure body temperature easily?
Among the different medical thermometers that exist, how can you make the right choice?
Taking your temperature in the ear is very simple. All you have to do is place the tip at the ear canal, press a button, then read the temperature displayed on the LCD screen. If you choose a high-performance thermometer, the data obtained will be reliable. You can therefore use these to know whether or not you have a fever.
If you are looking for a baby thermometer , the ear model is a good solution. You can easily take your child's temperature, even if he or she is sleeping. In addition, models that allow temperature control through the ear can also be used on the forehead. Indeed, they also integrate infrared technology. You will then have 2 options, it's up to you to choose depending on the situation.
Our selection of ear thermometers
Among our collection you will find very reliable electronic thermometers for measuring body temperature through the ear. Some of our ear models are also combined with a forehead thermometer .
Whichever ear thermometer you choose from our selection, you will have access to a large number of features: LCD screen, audible alarm (which can be deactivated), color code (for example: green if there is no has no temperature and red if the fever is high), data storage, etc.
Which ear thermometer to choose?
Are you hesitating between an infrared thermometer for the forehead and an ear thermometer? You don't necessarily have to choose: we offer models that combine these 2 technologies. Of course, if you need help finding your medical thermometer , you can contact our team now to take stock.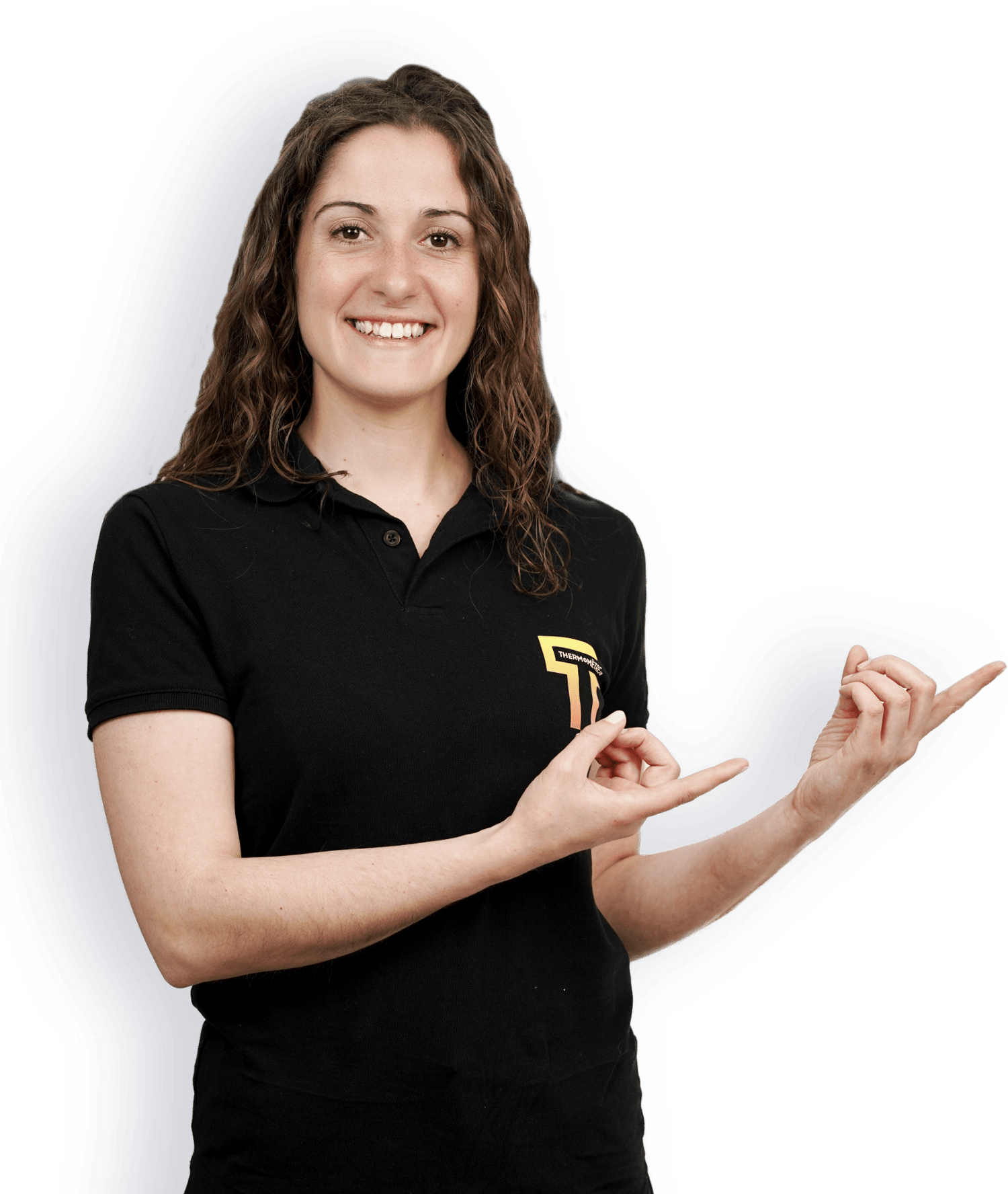 Need help finding
your thermometer?
Are you hesitating between several thermometers to monitor the temperature?
You will have no difficulty in finding high quality measuring equipment in our catalog. If you can't make a choice, you can of course contact our specialists: we are here to help you equip yourself with a kitchen thermometer that will not disappoint you.